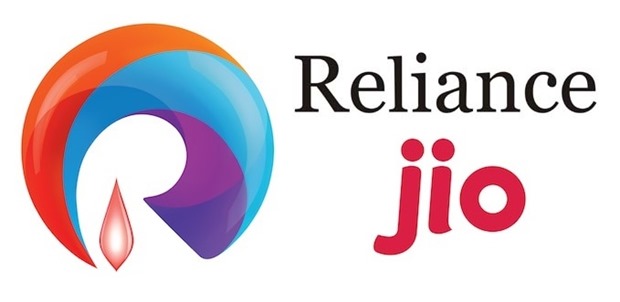 Reliance Jio has been selling its Lyf Smartphones in India for some time now. The Smartphones run on the latest Android Version with 4G VoLTE enabled. The company now plans to launch new 4G enabled Lyf feature phones at a affordable price of Rs. 1000/- and Rs. 1500/- respectively.
These feature phones will not be the typical Smartphones and will not have a touch screen or run on Android or Windows Operating Systems.
The company plans to target the rural market and the first time users of a feature phone with 4G Data enabled. According to reports in Economic Times the company plans to mostly launch the feature phones in the rural markets were it sees more potential with first time users of a Feature phone.
The company plans to launch these feature phones in the 1st Quarter of 2017, with 4G enabled data and Voice Calls. Currently the cheapest 4G featured phone is sold by Reliance Jio at an affordable price of Rs. 3000/- and with the launch of the new Lyf 4G enabled featured phone, the company will be the first to offer affordability of a 4G VoLTE enabled featured phone with free voice calls.
According to IDC's Q3 report on Indian smartphone market, "The 4G smartphone shipments grew 24.8 per cent over previous quarter in CY Q3 2016. The rollout of Reliance Jio network has further increased the share of 4G enabled smartphones in India. 7 out of 10 smartphone shipped in Q3 2016 were 4G enabled and 9 out of 10 smartphone sold by eTailers were 4G."
Reliance Jio's free 4G services and unlimited calls have forced people to switch to 4G-enabled smartphones, if Reliance Jio is able to offer a feature phone that can support 4G data and other services offered there are no reasons to doubt that Jio will once again disrupt the Indian Smartphone market in the coming months.