Microsoft pushed out a new update to its Windows Maps App for Windows 10 PC for Insiders on Creators Update in Fast Ring. The company has released a new feature with the update which is only available for testing for Fast Ring insiders.
This feature allows the users to suggest a new location, add a business or landmark, an address that does not appear, area, river, etc.  You also have the option to indicate a change in the information provided in the map by indicating the correct site or providing any other comments that help in creating the correct location.
Below is the full description of the new feature:
"The world is constantly changing and sometimes we can not control everything. Maybe you wanted to try a restaurant is now closed forever, or maybe your new subdivision is not yet present in Maps. One of the main sources of information are you, so we added new ways to hear what you have to say to make better maps.
In this update of maps you can tell us if something is wrong with the map itself, as a missing street or the name of a city written in the wrong language, simply describing what's wrong. You can also tell us if the research does not show what you're looking for, or if it shows something silly like a hospital in a list of Italian restaurants. If we were wrong to describe the details of a place, as its location or opening hours, there is a simple way to report it. And, finally, if we know nothing of the new bistro that opened this afternoon, you can be the first to tell us to add his information directly in Maps."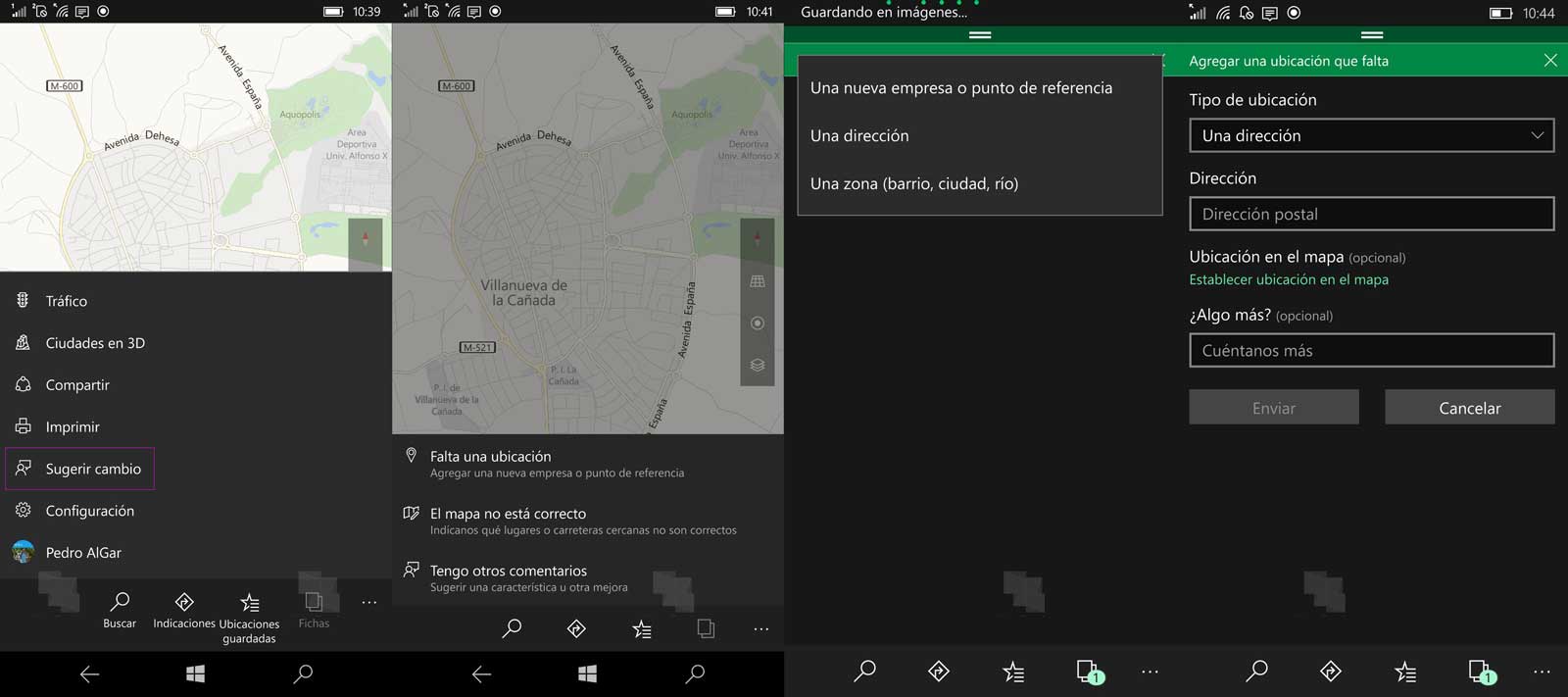 Note: As reported above this update is only available for Insiders in Fast Ring Creators Update (Aka Redstone 2)
The update is currently live and you can grab it by clicking the below link.