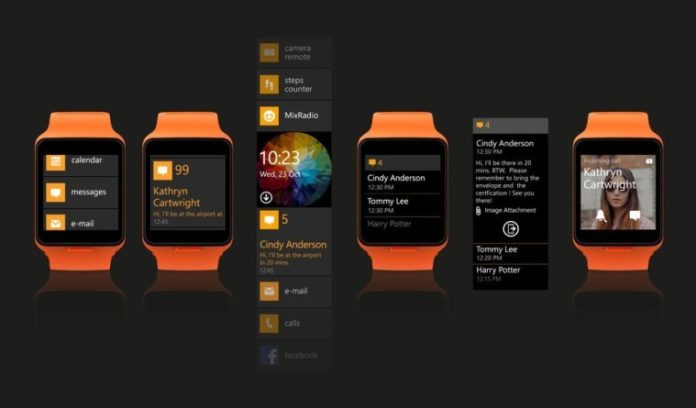 When Nokia sold its Phone Division to Microsoft around 2 years ago it was working on a Smartwatch called "Moonraker" which was supposed to be launched by the Finnish Company.
The Smartwatch "Moonraker" was one of the Device which never saw the light of the day since Nokia sold its Phone Division to Microsoft and the company ultimately cancelled it in favour of Microsoft Band Product.
There is a video which has leaked (via Nokibar) of the Moonraker which had a simple UI Interface based on the swipe from top to bottom allowing you to access apps and notifications. There was also a physical button to access the home and to the standby screen. A long press on the screen allows you to access the latest notifications when the smartwatch is on standby. Users can also select from which app to receive notifications.
The Smartwatch functionality was never on par with the Modern Smartwatches, but would have been improved over a period of time had the Smartwatch been launched by Nokia before its decision to sell its Phone division to Microsoft.