Paint 3D is the exclusive app coming to Windows 10 Creators update in Spring 2017. Currently the app is only available for Insiders in Fast Ring as preview. The app can be downloaded by following the steps below on Redstone 1 PC's.
Steps to install Paint 3D App on Windows 10 Anniversary Update
1. Download Package
Before Downloading the package make sure your PC is set to Developer Mode. Once you activate the Developer Mode, then download the application package. If you have a 32 bit version download from this link and if you have a 64bit version you can download the zip file from this link. After downloading the zip file extract them to your PC.
The Zip file is password protected and you would need to copy and paste "AggiornamentiLumiaPaint3DRedstone1″.
After Extracting, go to  File Explorer Menu and click Open Windows Powershell.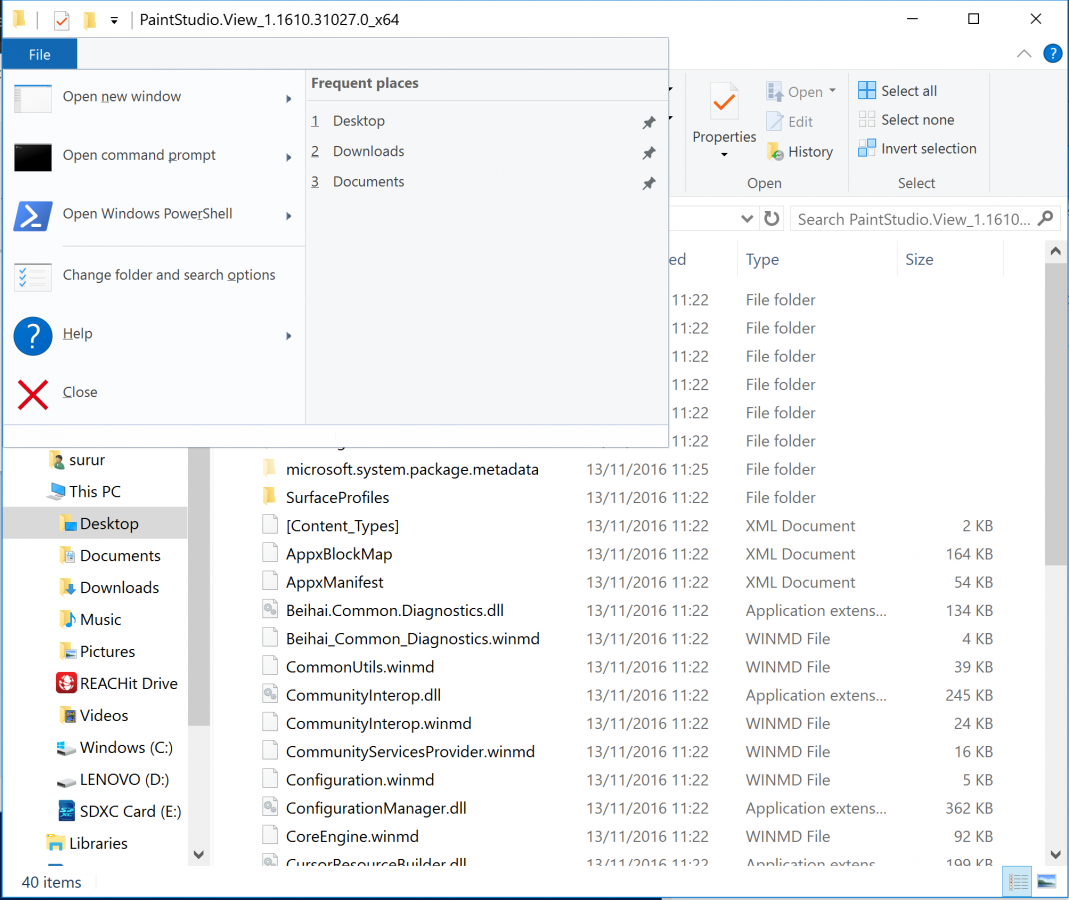 2. Once you open the Powershell make sure to paste add-appxpackage -register appxmanifest.xml and hit enter. If there are no issues then the app will be installed on your PC.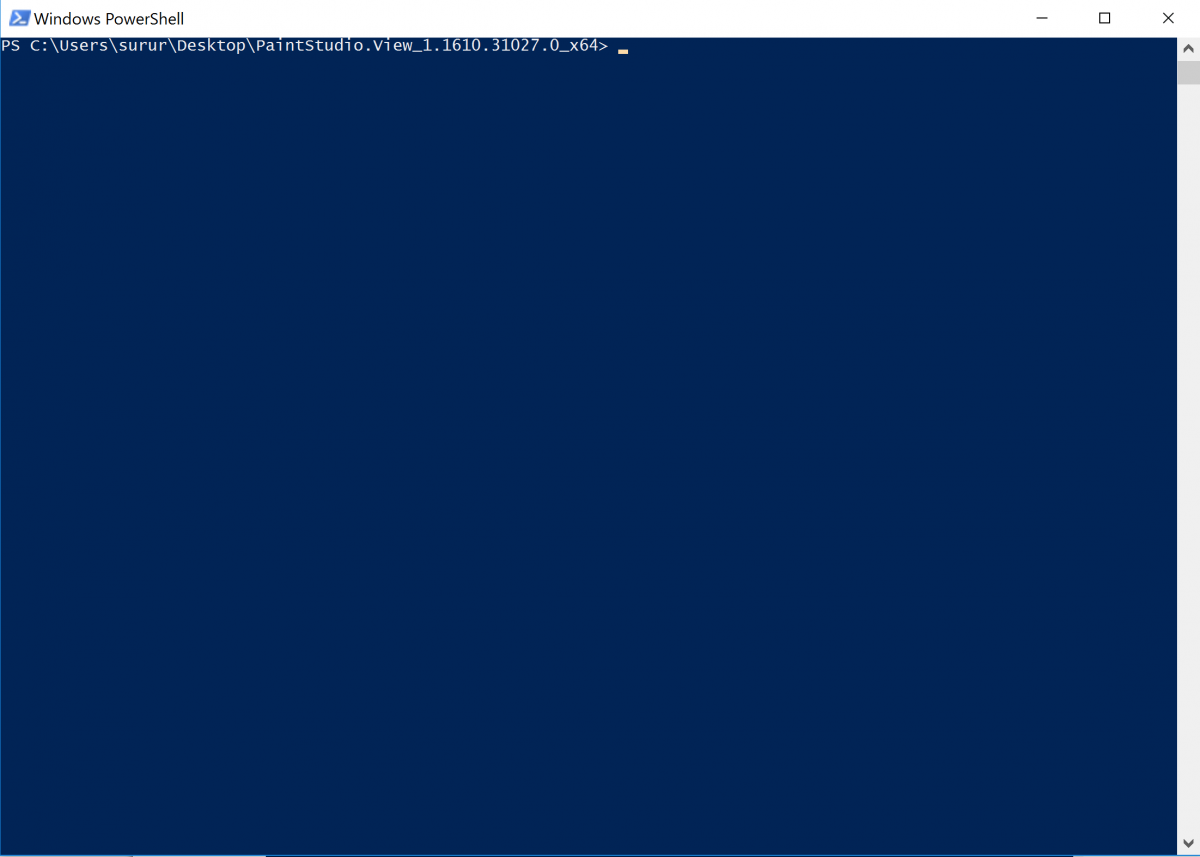 3. After the installation is complete the app will appear on your screen as below: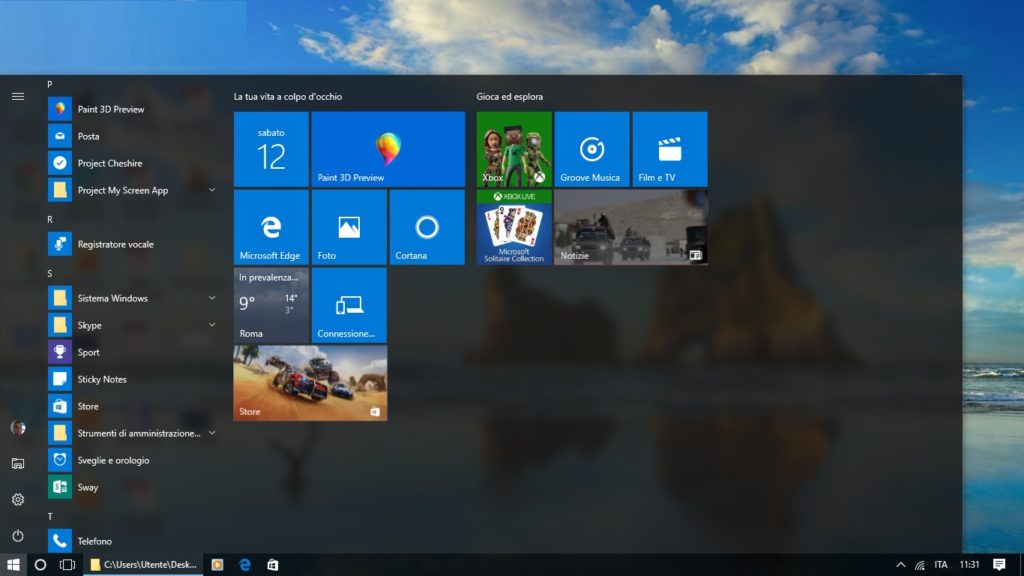 4. Click on the Paint 3D Preview app, you will be asked to accept the T&C, See Screen shot below.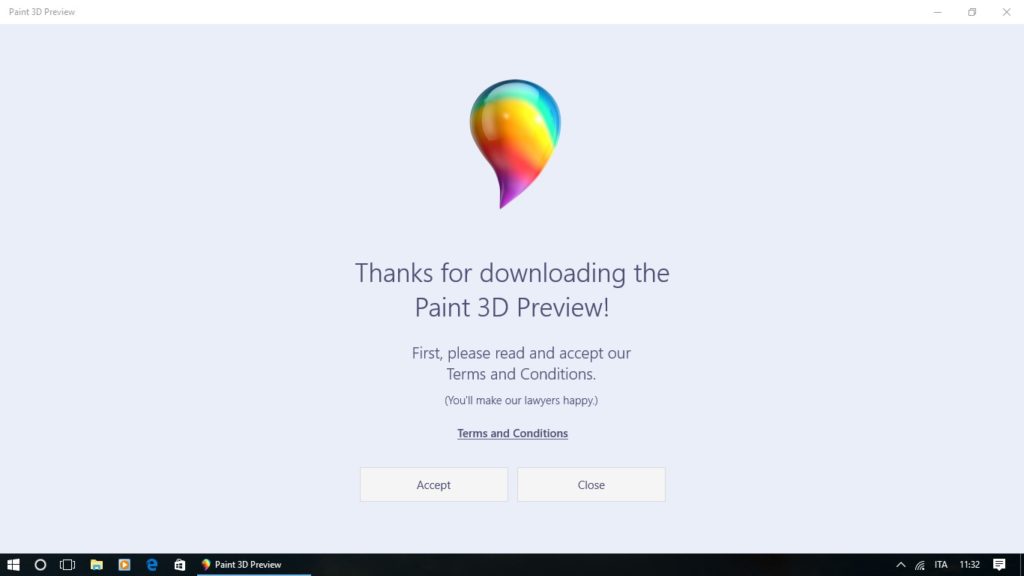 So any of our readers interested in Downloading the Paint 3D app on your Windows 10 PC's, please follow the above steps given. But please be informed that since this is a Preview version app it is bound to be buggy and might crash occasionally.
Do let us know your experience once you complete the installation and use of the app, in the comments below.