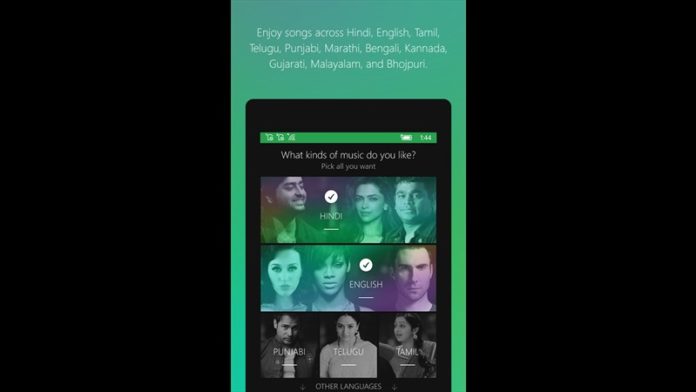 Saavn Music & Radio Universal App has snagged a new update for Windows 10 and Windows 10 Mobile devices. The updated had added support for higher quality bitrates for streaming.
Full Changelog:
"To do this, just add your queue to a playlist, clear your queue, and then load the playlist back in. That's it. If you are a Pro user, that 320kpbs audio you love for your downloads is now available for streaming too."
You can download the latest version of Saavn App from Windows Store.