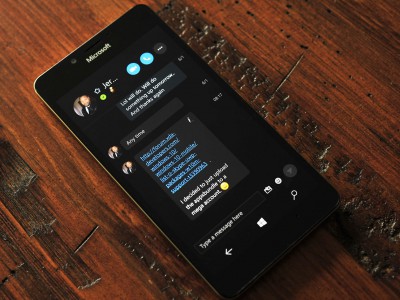 Microsoft today pushed out a new update to its Skype Preview App for Windows 10 and Windows 10 Mobile. The app has been bumped to new version 11.9.261.0. The update brings some new features to the app.
Changelog:
With the latest update you can setup and test Microphone and Webcam before using it for calls. You now have a box for testing video after setting up default camera.
You can also set FFC or Rear camera as the default for video.
Toggling the Test video on enables the preview of whichever camera you choose for.
Test audio option also works fine after the latest update.
The update is currently live and you can grab it by clicking the below link. Do let us know if you find anything new apart from the above.