Update: Apart from the Storage Option added in Settings, the Team has also added Two Step Verification option which can be found in Settings>Account>Two Step Verification.
Screenshot: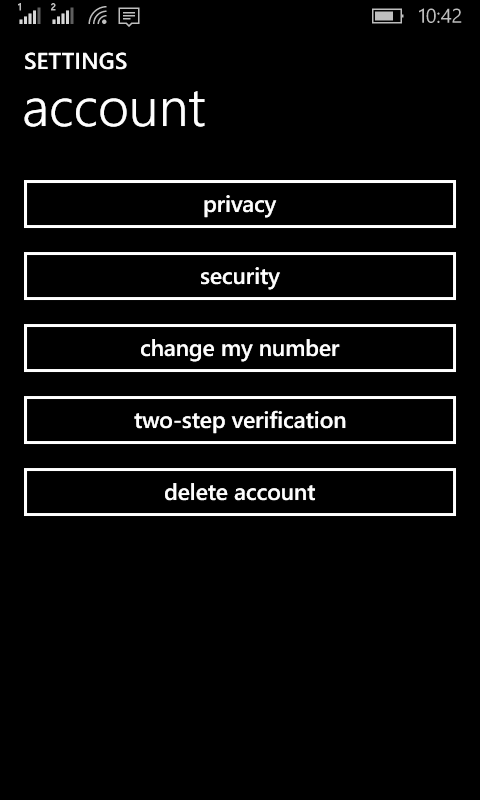 Note: You need to uninstall and reinstall the app to see the option. You will be asked to enter a passcode 6 digits and an email id to recover the passcode in case you forget.
Original article:
WhatsApp Team has been hard at work for its Beta App on Windows Phone. The Team has pushed out a new update to its Beta App for Windows Phone bumping it to new version 2.16.280.
The update brings a new feature to the application.Below is the changelog and screenshot:
The new update adds an Storage option in Settings, which shows the amount of storage for Messages and Calls
Screeshot: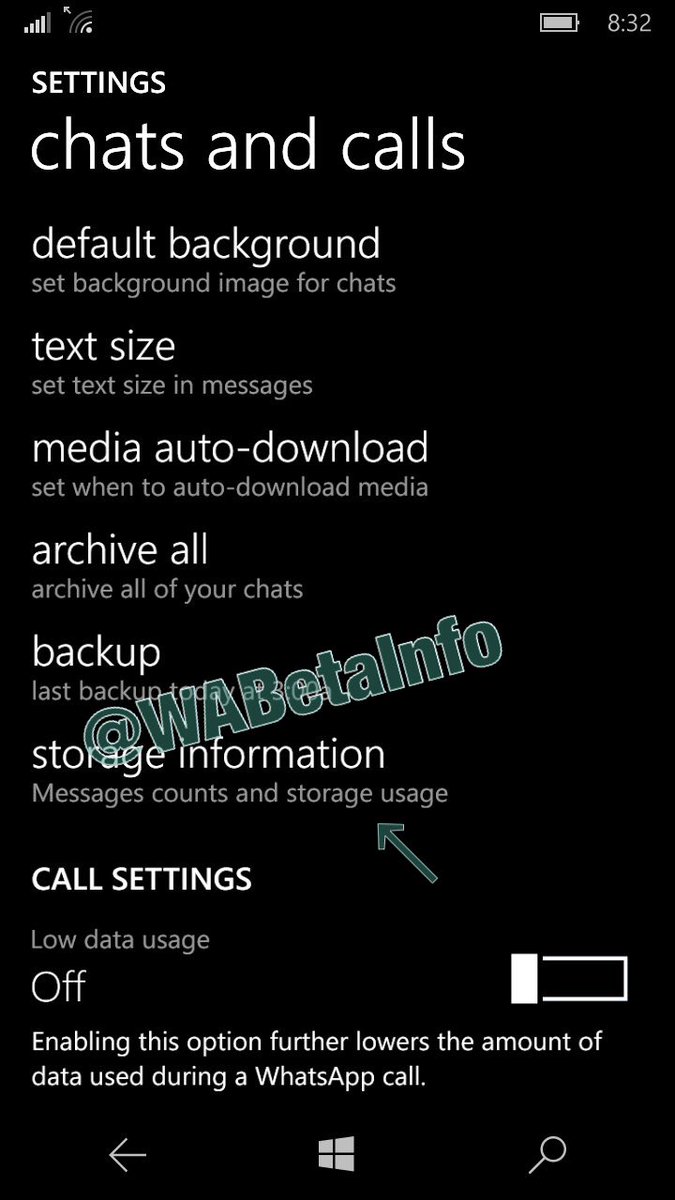 The option can be found in Settings>Storage Information.
The update is live and can be grabbed by clicking on the below link.Do let us know if you find anything else apart from the above.
Note: This is the same update which has been released to iOS and Windows Phone,currently it is not available for Android.