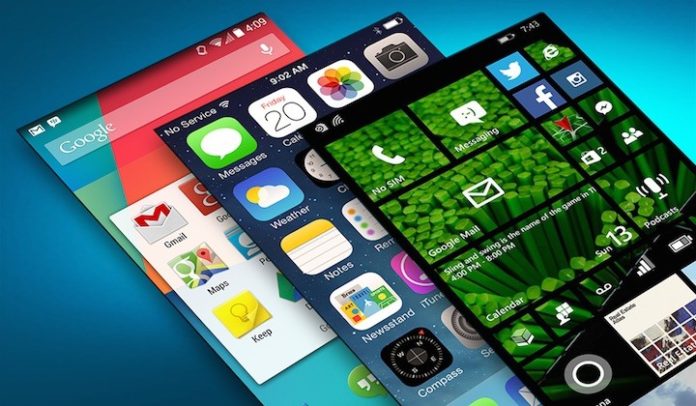 Windows 10 is one of the most powerful Operating System ever created by Microsoft. The first version of the operating system entered a public beta testing process in October 2014, leading up to its consumer release on July 29, 2015. One of the biggest thing about that it was available as the free-upgrade for the Windows 8/8.1, 7.
Anyway let me come to the point. One of the biggest question is that Why people are like Windows 10 all of sudden? Here's the simple and short answer. The Windows Store. With Windows 10 Microsoft also Windows Store, however, it is available in the Windows 8/8.1 but its not that much productive and platform is not supporting so many applications.
With the Windows Store there is Universal Windows Platform. Why the UWP is so important for the Windows 10? It is because we have the same interface and design for the app for any windows 10 device, whether it is Mobile. tablet or PC.
One of the benefits of developing a Universal Windows Platform (UWP) app in the Hosted Web App format is that developers can essentially repackage coding they've already written for web apps and use that work as a basis for their Windows 10 app.
On and on, we come the last question, "why all of sudden Windows 10 Mobile is falling?" Its not just falling ok. It's the rise of the Windows 10 Mobile platform, company just stopped the hardware production and now there are so many other OEMs. It's just the rise of the new Windows 10 Mobile.
Well, it's not only the UWP thing is the heart for the Windows 10, bet there are several projects too, which help developers to develop the application as UWP, such as Project Islandwood, Project Centennial, Project Astoria and more.
Project Islandwood
Project Islandwood is the Windows Bridge for iOS. The Windows Bridge for iOS is a Microsoft open-source project that provides an Objective-C development environment for Visual Studio and support for iOS APIs. The goal of this project is to bridge the iOS gap and make it easy for iOS developers to make great Windows apps while reusing much of their existing Objective-C code and iOS development skills.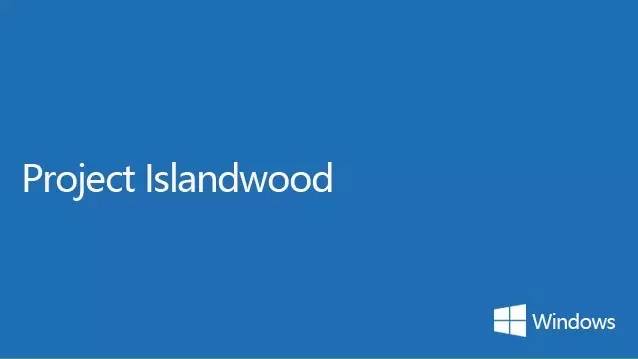 With this project there are lots of application ported and arrived on Windows Platform such as Facebook, Messenger, Instagram and more. (I am looking for Snapchat :D)
Project Astoria
Last year Microsoft announced Project Astoria, a bridge that will allow developers to port their existing Android apps easily to Windows 10. The feature eventually disappeared from Windows 10 builds that came out after that, which caused some people to wonder what was happening with the feature.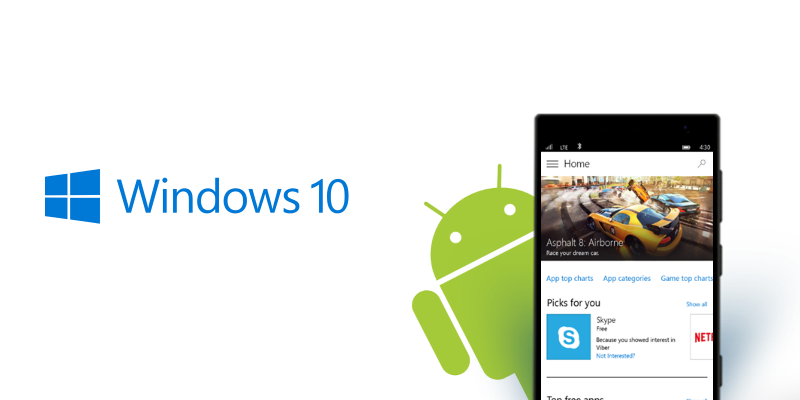 But the fact is so called Project Astoria was the slowest bridge to roll out to developers. The tools died on the vine before they even got out to a large group for testing. Back in November 2015, Microsoft announced that project was delayed because it wasn't ready yet. But the company may also be dodging some tricky legal issues with Astoria. To make it work properly, Astoria had to supply alternatives to some Google APIs that weren't part of Android's open source code, thus opening Microsoft to legal hassles from its rival.
When a version of Project Astoria leaked last summer, many users and critics tried porting third-party apps to their personal devices. For the most part, the conversion process worked remarkably well…!
But later on company officially shut down the project in February 2016.
Project Centennial
Project Centennial is one of four bridge which was officials announced 2 years ago. The Project Centennial serves as a bridging tool between Win32 apps and Universal Windows Apps. With this converter developer can run a test on their Win32 app, plug in the additional UWP features and functions, and also can push their app to the Windows Store. Well, not only that, With this tool developer can migrate the app or game to reach all Windows 10 devices over time, including phones, Xbox One and HoloLens.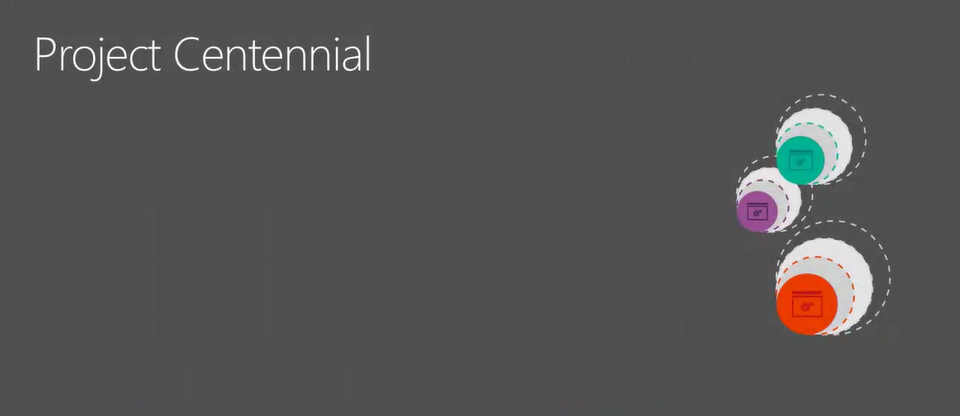 Company also said Evernote, Arduino IDE, doubleTwist, PhotoScape, MAGIX Movie Edit Pro, Virtual Robotics Kit, Relab, SQL Pro, Voya Media, Predicted Desire and korAccount apps will become available in Windows Store. And all of them are converted by Desktop App Converter.
Several companies have taken advantage of this convenient bridges and released rather impressive apps on the Windows Store.
If they bring back the Project Astoria then definitely developers start porting their Android application to the Windows Store. And of course we all know that Android have tons of the applications. So, if they bring back the Project Astoria then it could change the entire face of the Windows 10 platform.
But there must be some big going in the Redmond building, that's why they shut down the project. What you think about the Windows 10 UWP and all the bridges? Let us know in a comment below.