Earlier this month the known leaker Evan Blass posted on his Twitter feed some pics about a new Windows 8.1/10 mobile device. Later he clarified that it was a new Dell device, but yet just a concept.
Now, a new article by the same Blass on Venture Beat explains it all. The picture are showing Dell and Intel's vision for an ecosystem built around a full Windows 10 mobile device, also know as Dell Stack. The project centers on a 6.4-inch, full-HD mini-tablet that would underlie the desktop, laptop, and tablet experiences: That is, one device would power your entire computing ecosystem.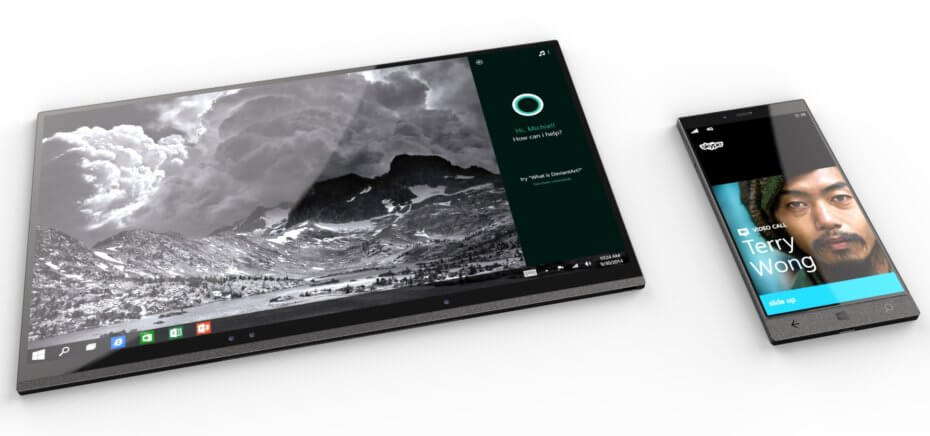 Besides details about the device, Blass mentions that the project's current state is unknown, and first deliverables were not even targeted to reach the market until the spring of 2017. So actually it's not excluded that Dell and Intel may resume the development of the device, but given that devices like the HP Elite x3 are going quite strong lately (speaking about business industry, not consumer), Dell might have a real winner in its hands
Anyway, you can read the full article here and let us know what you think about this.