About 2 and a half year ago Microsoft started 2 beta testing program to put the 2 main product of them on the new threshold. The first one was started in February 2014, the Xbox Preview Program and its going very well. Another one is the Windows Insider Program launched in October 2014, which is the heart of the Windows 10 along the release of the first ever Windows 10 Insider build.
But as Microsoft announced at Build 2016 that the both the beta program will merge over the summer. However Windows Insider Program head Dona Sarkar postponed it by giving "figure out what it means" reason.
And now finally Xbox's Major Nelson has announced that the Xbox One Preview program is becoming the Xbox Insider Program. He explained the future of the Xbox One Preview Program and added "This new name reflects how we are expanding to offer opt-in opportunities to provide feedback on Game and App Previews alongside System Update previews,"
That's not all!
They are not just rebrands. As you know that the Xbox system updates will currently be limited to those already testing them (not for new members), as they still have a huge number of volunteers already, to test the new features and provide feedback.
The Xbox insider Program will soon be open to all Xbox One users, bringing some consistency with the Windows Insider program. Xbox Insider Program will soon be open to all Xbox users. So just like Windows 10, more fans will have the ability to provide feedback directly from their Xbox One consoles. The Xbox Insider Hub will provide great opportunities to try out games, apps, and other console experiences.
You can find the more information about the Xbox Insider Program here.
Well, here's one more thing!
Very few of us rarely open the Xbox application on Windows 10 PC or Windows 10 Mobile. (Including me!). The question is why this application is on Windows 10 device? Since Microsoft decided to merge the program that means that they will start pushing insider update to both of them at the same time. Just changing the name doesn't mean that both are now work simultaneously.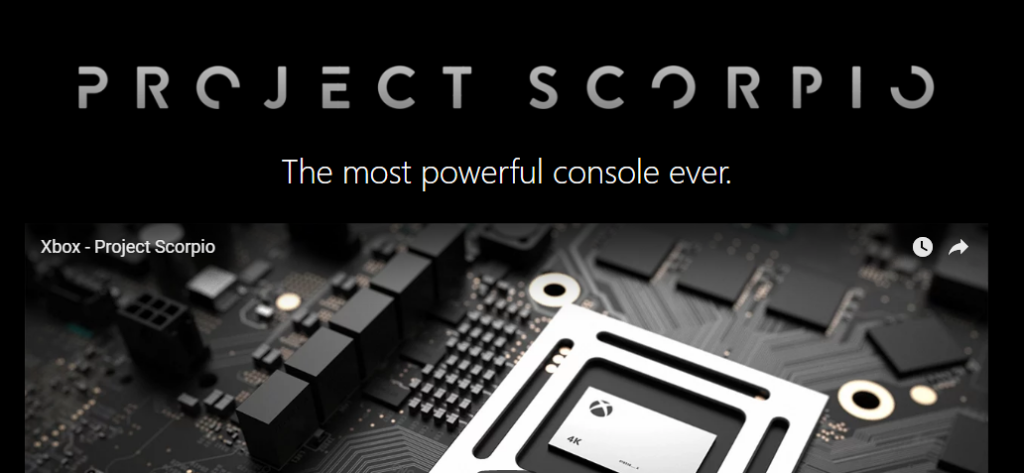 As you know that the back at Xbox @E3 2016 event Microsoft shows the sneak peek of the project Scorpio. Just a video. Nothing else. It could be a PC or new console anything. If they really want to merge both insider program then Project Scorpio would perform the main part in it. And that Xbox application on Windows 10 devices too.
How you see the future of both Insider program? Let us know in a comment below.