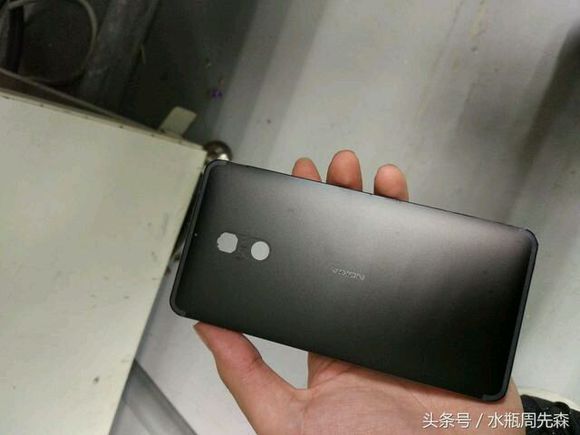 After giving up the whole Nokia Lumia project, Nokia is ready to come back in the Mobile market. Earlier we heard some reports about 4 Android-based Nokia Smartphones Coming In Q4, 2016. Later on the Nokia D1C appeared.
Now it's time for another one. Yes! Reports from the Nokia's executive reportedly confirmed about the upcoming Android-based devices. Meanwhile Nokia executive and president of the joint management team in China, Mr. Mike Wang said, "as many as three to four Nokia-branded smartphones and tablets are all set to hit the global markets soon. in the fourth quarter of this year."
Meanwhile we manage to get the photos of the upcoming Nokia Android Smartphone. Images do reveal Metallic Body and the rear camera. Design wise it will sport a slim frame and has curved corners. Here are those photos check it out.
Nokia Android Smartphone will have the Android Nougat 7.1 version. The handsets will feature 5.2 to 5.5-inch of qHD (quarter high definition 1920 x 1080 resolution) OLED display. And possibly it is powered by Qualcomm's Snapdragon 820 chip. And headset will have 23 megapixel of primary camera. Devices will be water and dust resistance.
Basically, Nokia is not technically be designing, manufacturing or even marketing the upcoming smartphone that will carry Nokia brand name front and center. The company that will use the is the HMD Global. New Nokia-branded devices which will be manufactured by Taiwan's Foxconn Electronics. HMD Global has chosen "Mother" as the lead Ad agency. Mother will roll-out its first global launch campaign for Nokia Smartphones in 2017.
There is no chance of Windows 10 variant of the device. So stay cool with your Windows 10 Mobile! ;) Are you willing to switch to Android from Windows 10?