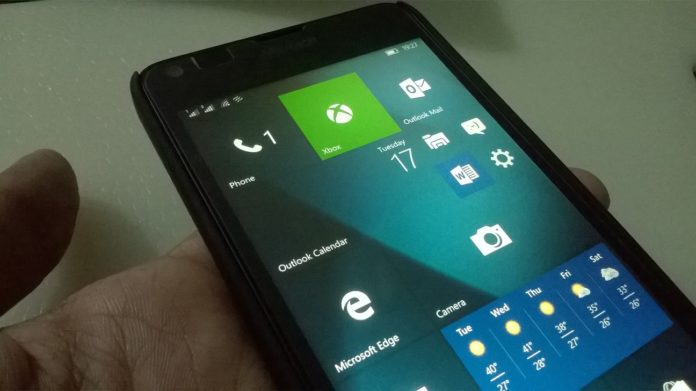 Microsoft has been releasing new Insider Preview Builds to Redstone 2 along with Cumulative updates to Redstone 1 for Windows 10 and Windows 10 Mobile.
The company has long not released any new Cumulative Update for its forgotten Threshold Branch, last released CU .545 was more than 2 months ago. Currently we have news that the company is internally testing a new CU for its Forgotten Threshold Branch with version number 10586.679.
10.0.10586.679 (th2_release.161102-0059) https://t.co/x6rAQBFt3Z #Threshold2 #windows

— BuildFeed (@buildfeed) November 4, 2016
The new CU has been compiled on 2nd Nov just 4 days ago. Currently we have no information as to what the company plans to release with the New Cumulative Update for Threshold Branch.
We hope the company is planning to release some good number of fixes and Features (if any) with the new Cumulative Update.
Currently users on the Threshold branch need to wait for some more time to receive any new Cumulative Update from Microsoft.
If the company does not find any issues or bugs during internal testing the Cumulative update could see the light for Threshold branch in the coming week.
We will however update this article once we get any more info on the exact timeline of the release of the Cumulative Update.