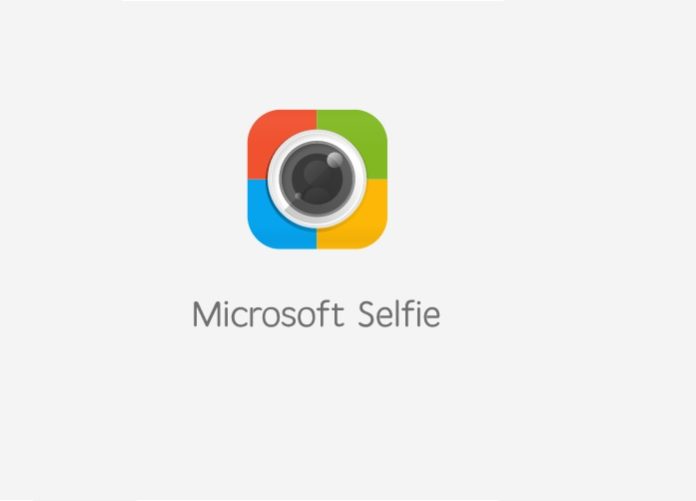 Almost a year ago, Microsoft Selfie app was released to iPhone users. Now Microsoft's Selfie app's web version is available along with the Android app. However, Microsoft didn't bother to release the Selfie app for its own Windows Phone OS.
Microsoft Selfie isn't just a camera app, it considers age, gender, skin tone, lighting and many other variables – all with one click.
If you are a Windows Phone user, you can simply go to https://selfie.microsoftcafe.net/ and use the web version of Selfie app, however, Selfie web app is still basic compared to its iOS and Android version.