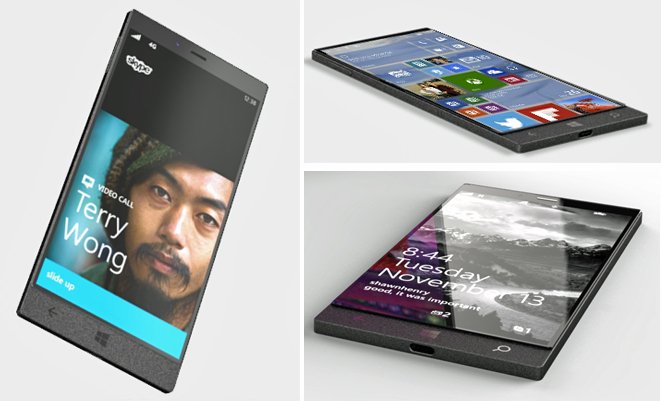 Recently we reported about an Intel powered Windows Phone which made its appearance in leaks from Evleaks. The phone was supposed to have been powered by a "laptop-class Intel processor" and would have been able to run x86 Windows apps. The leak drove Windows fans crazy and we were waiting for more leaks.
Unfortunately, Brad Sams from Thurrot.com revealed that the leaked device was a Dell prototype, which would have been able to run x86 apps and have cellular connectivity at the same time. It was also supposed to have Continuum and used a lapdock for a full blown desktop experience.
The device never saw the light of the day when Intel shut down its Atom line of SoCs. Surely such a device would have revolutionized the mobile market and it looks like there's a long way before it materializes.