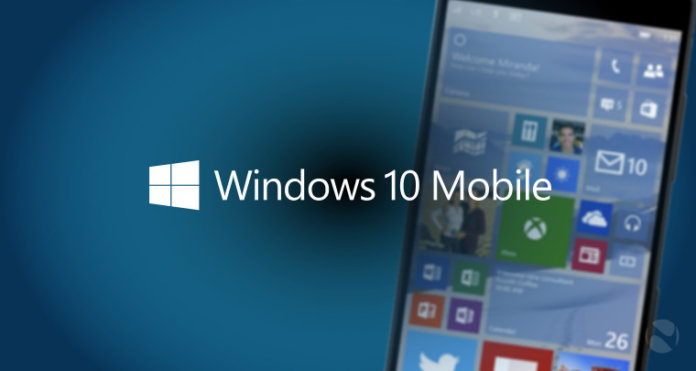 Earlier we had confirmed that Wharton Brooks will be launching a Windows 10 Mobile with Continuum in August which is now currently delayed.
However we have one confirmation as to with which mobile cellular Bands the Wharton Brooks Windows 10 Mobile will be launching. Cerulean Mobile which is the brand under which the handset will be launching has confirmed through its Twitter account the other bands the Handset will be launching with.
The device seems like it will be very well suited for AT&T and T-Mobile, which are both GSM networks. T-Mobile uses bands 2, 4, and 12 for 4G LTE, and AT&T uses 2, 4, and 17. There is no confirmation if the mobile will be launched with other cellular bands like Verizon also.
But currently Windows Phone fans can rejoice that the phone is already optimised with AT&T and T Mobile.