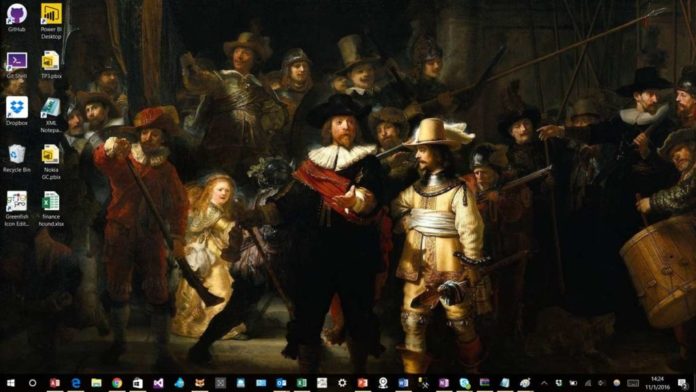 City Art Search is a Microsoft's UWP App developed for Windows 10 and Windows 10 Mobile. The App is currently available in Store for insiders on Threshold Branch through RS2.
City Art Search is a simple tool,that allows you to set how often to change lockscreen and Start Screen of your device, you have to activate the feature from the appropriate sections and determine how often the application will replace the images. The current settings allow an image editing as below:
Hourly
Every three hours
Every six hours
Every twelve hours
Everyday
These settings apply to both Lock Screen and the Start Screen. We can decide whether to automatically change the two images simultaneously, or vice versa. Also you can change the Live Tile of the same application by always choosing the various Available Options in the same app.
The App is currently available as a Preview app which will auto-refresh your lock screen and wallpaper with famous works of art, with 4,072 pieces available for phone and 2,289 available for the PC.
The app is currently available in the store and you can download by clicking on the below link.
Download CAS UWP for Windows 10 and Mobile 10.