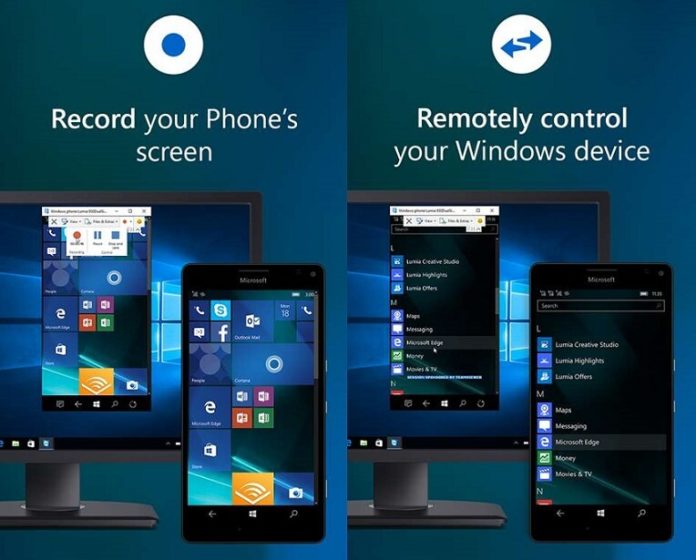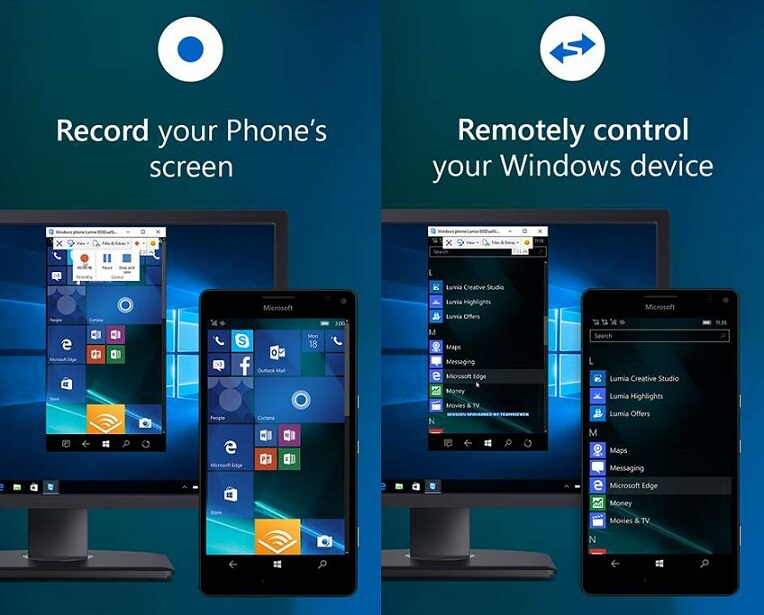 TeamViewer released a new beta update to their app. The company has introduced a lot of new features with TeamViewer 12. With the new beta update, you can remotely control Windows Phone device from Windows 10 PC.
Key features:
Windows phone to Windows phone remote connection. Users can now remotely support another Windows phone device from a Windows phone device, in addition to iOS and Android devices.
PC to Windows phone remote connection. If for any reason there's a need to control a Windows phone from the comfort of a PC, now it's possible.
The new TeamViewer QuickSupport app allows you to control Windows Phone from another Windows Phone device.
Key Features:
Live screen sharing
Remote control
Exchange information securely using the clipboard
Secured connection with 256 bit AES session encoding
Download TeamViewer QuickSupport for Windows 10 Mobile