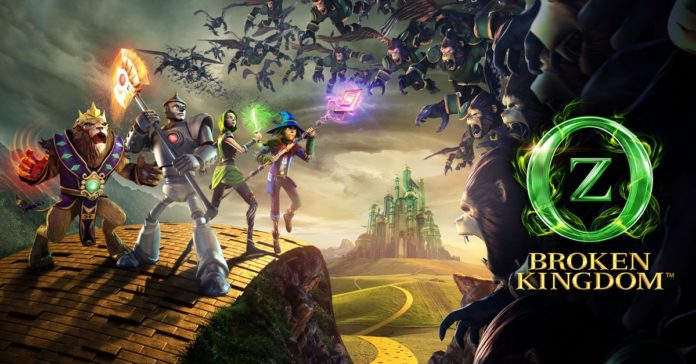 Facebook after releasing updates to its Official Windows 10 App over several weeks, yesterday launched its Gaming Platform Game Rooms for Windows 10 PC. The GameRooms app is basically to have a competition with Steam which lot of users have been using off late.
There are already lot of users who already play games on the Facebook's web based game. The Gameroom app is available for download for Windows 7 and higher PC's. Facebook had earlier announced that it was working on a game publishing platform in partnership with Unity. The launch of Gameroom app allows developers to easily bring their games to millions of users who play Facebook games each month.
The app is currently available for download and you can do so by clicking on the below link.
Download Facebook Gamesroom for Windows 10