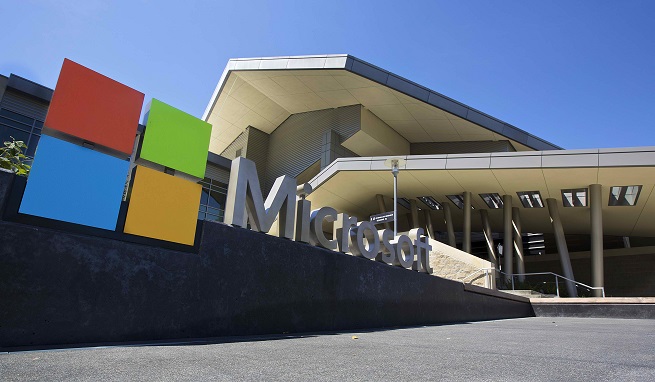 Microsoft's Executive Vice President of Windows Devices Group confirmed that the company will continue to invest in ARM and Mobile despite the fact that the Market Share of Windows Platform is below or just about 1% compared to other Platforms.
Myerson emphasized on how much they expect to upgrade Windows 10 Creators Update and its strong commitment to virtual reality and its Holographic platform. After being asked if the company had wasted time in Investing in Windows 10 Mobile , Myerson revealed that the company ARM processors and mobile connectivity will play a key role in the future outlook , that's why Myerson says Microsoft will continue investing in them. The reason is simple and as confessed: "When you stop investing in these things, it is super hard, super, super hard to start And Microsoft have some of those examples ". He also acknowledged that it is easy that sometimes people doubt what is being done, but no one can doubt that these two areas have a strong future that Microsoft does not want to get off this ship reference.
Myerson also revealed that none of the consumers were demanding "We need a giant Surface that can also act as a drafting table." or were demanding the launch of Surface Pro (vision of a two-in-one), Surface Book (a new take on the laptop), Surface Studio (a new take on the all-in-one), and even HoloLens (holographic computing). This week all you read about is how Apple fans are considering a switch to Surface and how regular people want Surface Studio, even if by their admission they do not need it.
The greatest feat the Surface team has accomplished is consistently making devices you did not know you wanted. That is the accomplishment Microsoft needs for Mobile too and why they're keeping the OS alive. Myerson says as much:
So we're going to continue to invest in ARM and cellular. And while I'm not saying what type of device, I think we'll see devices there, Windows devices, that use ARM chips. I think we'll see devices that have cellular connectivity.
Technically, there are really two things that are unique about Windows Mobile. One is cellular connectivity, and the other one is the ARM processors that are there. And I think both cellular connectivity and ARM processors have a role in the technical landscape of the future. It is clear that Microsoft is not a company that can put aside a reality as mobile phone if you do not want to stay away, it is also clear that its policy of giving greater prominence to the partners has only just begun.
So What do you think about Myerson's Revelations, let us know in the comments below.