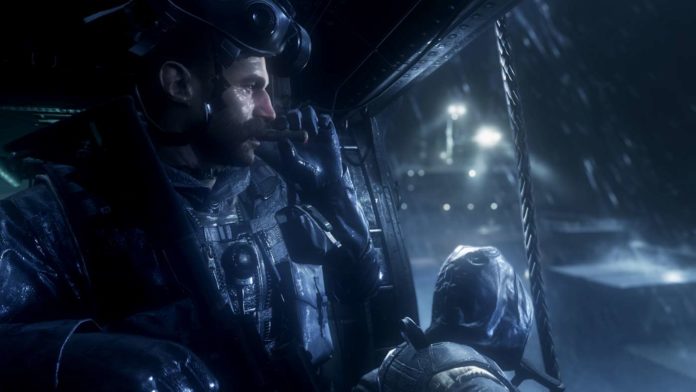 Call of Duty, the name commands a certain respect and nostalgia for FPS players in the world and though the excitement seems to have lessened this year(due to a certain announcement by EA), the franchise still has its fair share of fans.
Now the upcoming Call of Duty titles, Call of Duty: Infinite Warfare and Call of Duty: Modern Warfare Remastered(Yay!) have been spotted in Windows Store. They are not yet available for download but the store listing and PC support infos seems legit enough. If Call of Duty indeed becomes available on the Windows Store, it will be a huge addition for Microsoft's Windows 10 store and the overall growth of Windows 10's app ecosystem.
For now you can see the store listings yourself by hitting the links below and catch a glimpse of Capt. Price smoking the Cigar to make you feel good.
Call of Duty: Infinite Warfare
Call of Duty: Modern Warfare Remastered