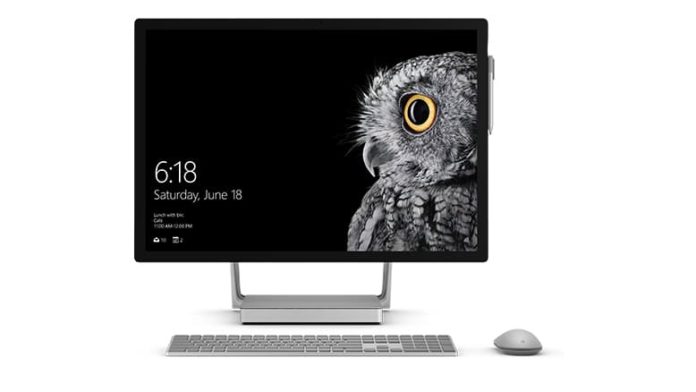 Call this a good or a bad news, but Microsoft's latest sensation, the Surface Studio has gone out of stock just a few days after it's announcement.
The Surface Studio is Microsoft's first All-in-one PC and has some unique features that makes it stand out from the crowd. The superb display, Surface dial and the zero gravity hinge makes it an interesting device. The hardware inside it is also top notch but it comes with a hefty price tag. Starting at $2,999 and going up to $4,199, the Surface Studio is not your average consumer PC. It is designed specifically for a group of people with Creativity being the main focus.
Nonetheless, the Surface Studio is temporarily out of stock for now and the product page shows that shipping is scheduled for early 2017(that's when the Creators Update is supposed to roll out). Microsoft seems to be adjusting it's inventory as the interest in the Surface Studio was definitely high after it's announcement.