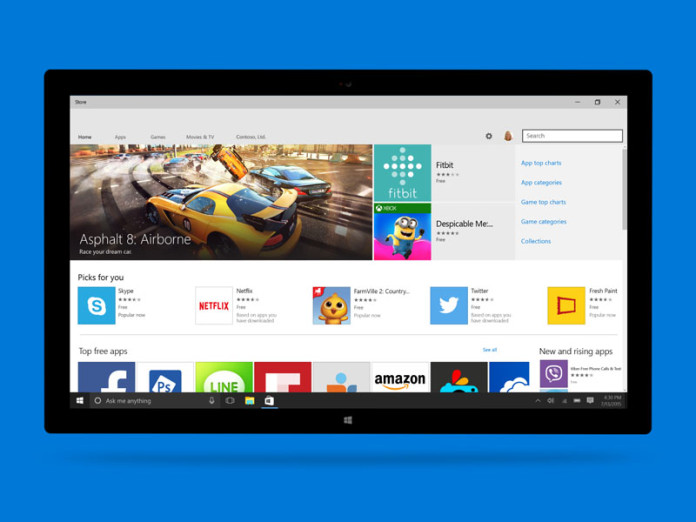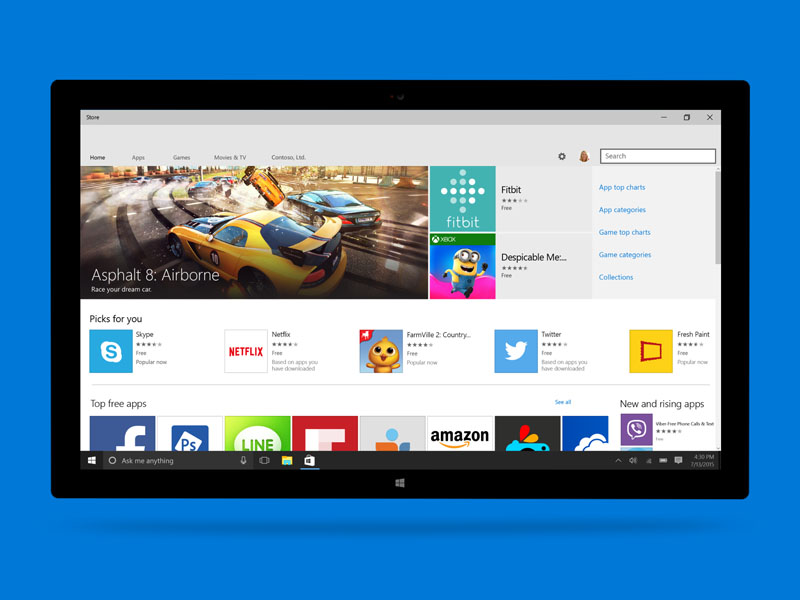 Looks like Microsoft wasn't kidding when they told that they will purge the Windows store of apps without age ratings. After the European Windows Store was reportedly being purged of several apps(more about it here), it looks like the same is happening all over the world.
While the news seems to be a bad one, it is actually a good one in disguise. Google's play store is infamously filled up with worthless and fake apps(which makes the app count go up) and users appreciate legitimate apps on the store. Microsoft's cleaning of the Windows store should prove to be a blessing as the useless apps which were never updated, had no support and were fake are being removed.
Ultimately numbers shouldn't matter if there are quality apps in the Windows store and Microsoft recent action seems to echo that thought.