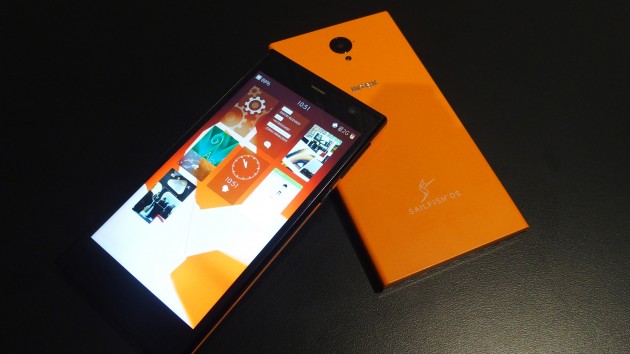 Want to use Reliance Jio 4G SIM in Intex Aqua Fish phone? You must one of the few who bought the Intex Aqua Fish phone which runs Sailfish OS. However, you must be wondering how to get Reliance Jio 4G SIM work on Intex Aqua Fish smartphones? You are in the right place. The Aqua Fish supports Jio SIMs as it is a 4G enabled smartphone.
Steps to Use Reliance Jio 4G VoLTE SIM in Intex Aqua Fish
Open settings (after installing the SIM on phone)
Tap on Cellular Network
Open Data Access settings and update:
Change Connection name to Jio 4G Net
Set Access point name – jionet
Make Protocol – Dual
In network mode, you need to make it 4G only.
Click on Jio 4G Net and you are done!
Meanwhile, read the article about actual speed of Jio and its scam here.
What speed are you getting with Jio SIM on Intex Aqua Fish?