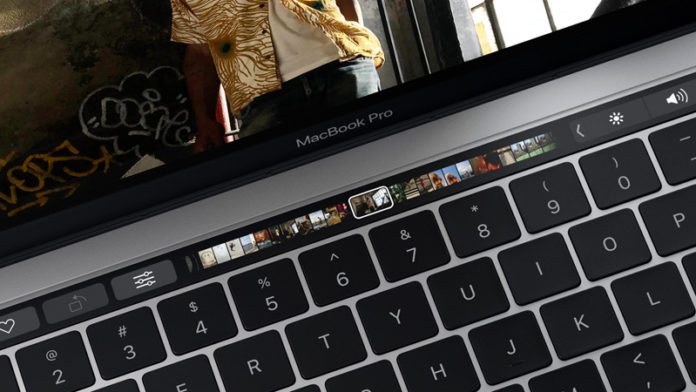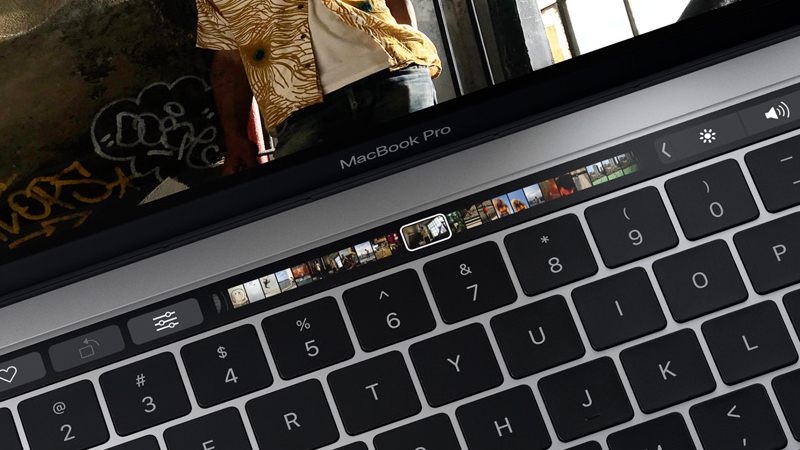 Apple just unveiled their new MacBook Pro 2016 with the major update of TouchBar replaced on functions keys and this MacBook doesn't have a lit up Apple Logo! This most interesting part of MacBook (For me) is now solid Apple logo just like on the 12″ MacBook. Also there does not seem any major performance improvement as compared to what Microsoft did with the last year's Surface Book.
The Redmond guys have amazing range, or family, of computers, starting from Surface Pro, up to Surface Studio – the company's most advanced and powerful computer ever built. The new MacBook Pro isn't much improved and powerful as like Surface Book, the event of Microsoft was far amazing and greater than Apple's "Special Event" which unveiled minor-ly improved MacBook Pro and discontinued MacBook Air.
As far as the tech specs go, Surface Book i7 and MacBook Pro 2016 have similar powers but Surface Book i7 stands out because of it's detachable screen and FULL TOUCH SCREEN instead of just TouchBar on MacBook Pro 2016.
Also, the new Surface Studio has amazing capabilities like transformation of screen angle and gigantic touch screen, iMac doesn't stand a chance.
So, in conclusion, Microsoft's "Imagine, What you'll do" Event was much better and impressive than Cupertino giant's "Special Event".