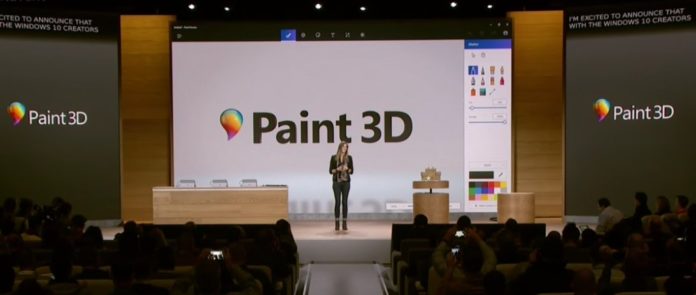 Creators Update has been announced as the next major update for Windows 10 and it will be coming to all Windows 10 devices in early 2017. Insiders are expected to get the first crack at the new features in the coming weeks and months.
#WindowsInsiders: the creators' features will start rolling out in bits over the next few weeks and months. First step: paint3d in the store

— Dona Sarkar (@donasarkar) October 27, 2016
One of the most highlighted feature of the Creators Update was the new Paint app, the Paint 3D app. The new Paint app has been optimized for touch and 3D creations. It looks like Mobile inisders are out of luck for some time as the Paint 3D will be coming to PC insiders first. According to Dona Sarkar, the Paint 3D app is in very early alpha stages for Mobile and will be soon availble for PCs.