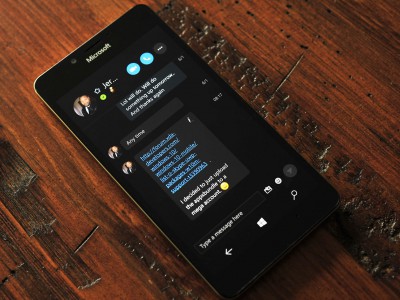 While we were busy in watching the Surface Event last night by Microsoft, the company released a new update to its Skype Preview App for Windows 10 and Windows 10 Mobile.
Below are the new features with the latest update:
Drag and drop any file up to 300MB to a chat to share immediately
Added support for previewing web pages shared in a chat without having to enter it
Ability to quote  in IMs
You can now make adjustments to the webcam and microphone directly from the application
Enable streaming playback from third party suppliers.
The above featues which the company released were asked or recommended by lot of Insiders in the Feedback App.After receiving the feedback finally the company decided to implement them with the latest update.
The update is currently live and you can grab by clicking on the below  link.