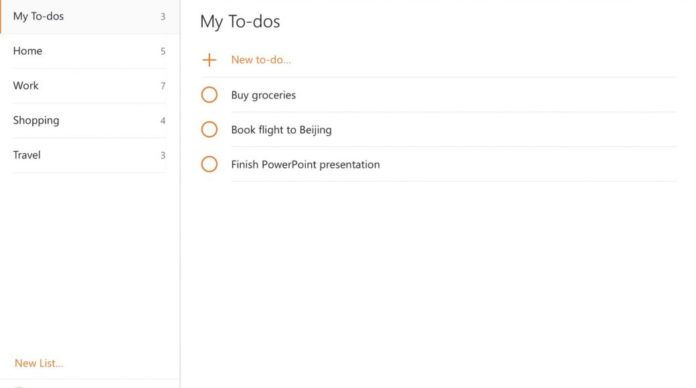 Windows 10 Redstone 2 is all about Productivity and improvements. terry myerson just announced 2 new productivity application.
two new apps have appeared in the Windows Store by the name of MSTodo aka Project Cheshire and Whiteboard. Project Cheshire according to its description, is "a brand new and simple, yet incredibly focused, to-do app that helps you get stuff done."
All new app Whiteboard, well there isn't much there to write about. It maybe the next sketching application. The intelligent, connected, interactive whiteboard from Microsoft. That's all we know from the Windows Store.
Go ahead and check the Whiteboard and Project Cheshire application and let us know your experience in a comment below.