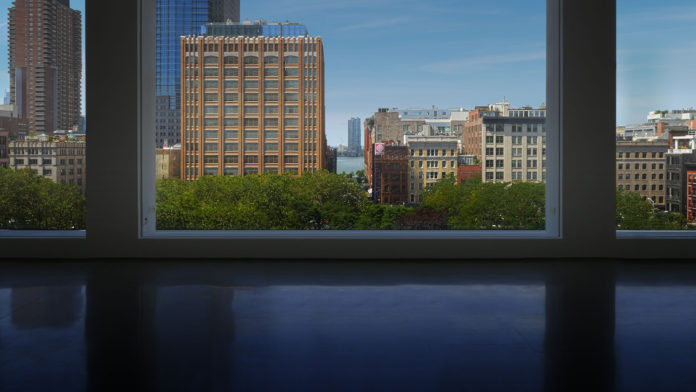 Microsoft had hosted an event today in New York City. At the event, the company announced a lot new Windows 10 Devices and details of future software updates. Microsoft has also announced the new Windows 10 Creators Update, Surface Book i7 and Surface Studio at the event.
Here's what Microsoft said:
"At Microsoft, our mission is to empower every person and every organization on the planet to achieve more," said Satya Nadella, CEO, Microsoft. "With Windows 10, Microsoft Surface and the medium of Mixed Reality, we aim to empower the builders, the makers and the creators with the tools to create, collaborate and express themselves in new ways."
Watch the event right here!