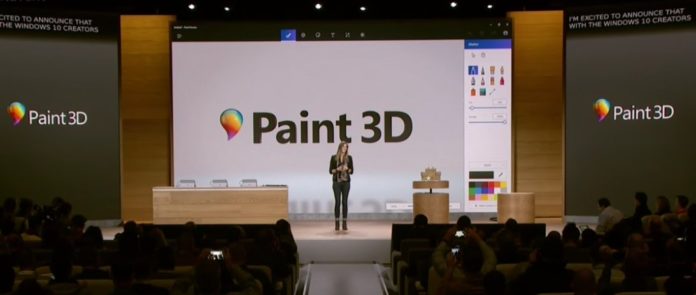 Today Microsoft is hosting an event to update their Surface Line up and the company is expected to announce Surface All-In-One devices. The company earlier announced Windows 10 Creator Update is coming this Spring for free.
Microsoft has just announced that Paint 3D app is coming with Windows 10 Creators Update in Spring 2016. Paint 3D is an interesting app and the company has worked hard on their Paint 3D app.
Go to our dedicated page for latest updates on Microsoft Event!