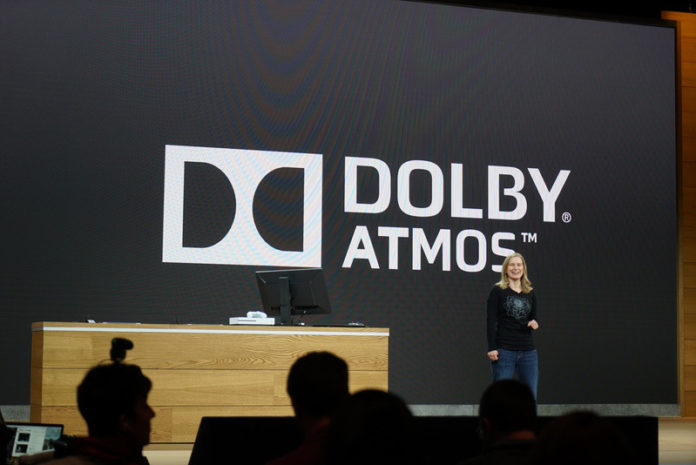 With the all new Windows 10 Creative Update lots of new feature coming in it. Windows 10 Creative update is all about the productivity. They are also bringing 3 new big feature in Xbox.
First one is the broadcasting. Microsoft bringing Beam to Xbox. User can broadcast their game just with 2 clicks.
Another one is user can now create their custom tournament in Xbox Arena. So easily. Many games will supports these features including such as Games of Wars 4, Forza Horizon 3 and more.
And another is Dolby Atmos and bitstream audio pass also coming in the Xbox One S.
All of these features are coming for Windows 10 application and also on the Xbox One.
Stay tune to our dedicated page for latest updates on Microsoft Event!