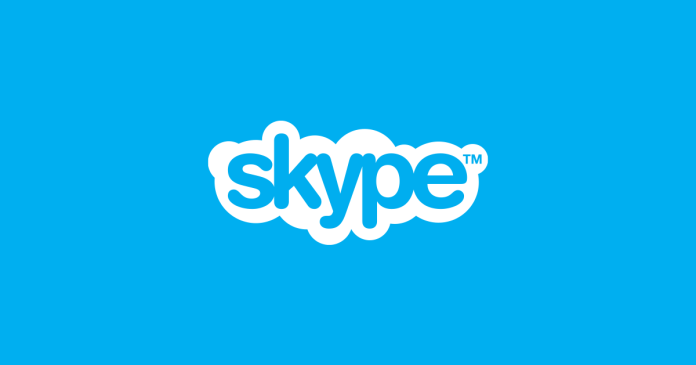 Skype has ceased operating for users still running Windows Phone 8/8.1 devices recently. This doesn't affect Windows 10 users and they are fine off.
Microsoft previously did confirm their plans for phasing out Skype support for Windows Phone 8/8.1 and older versions of Android. While the decision may be reasonable from a developmental point of view, the consumers are the ones who will suffer the most. Most of the current Windows Phone users are still on Windows Phone 8.1 because of Microsoft not forcefully pushing Windows 10 to existing users.
While the current Skype app for Windows 10 does a wonderful job, it still feels miserable seeing Microsoft killing off it's apps for its own platform, which has not yet become too old.