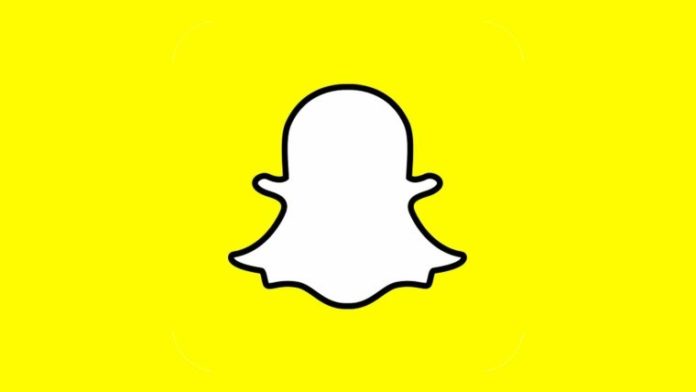 Snapchat has been one of the popular apps for users around the globe except for Windows users who are awaiting the app for Windows 10 Mobile. Currently there is no news whether Snapchat will be actually available for Windows Platform.
In the mean time Facebook is working on bringing similar features used in the Snapchat app to its Official Messenger app for all platforms. The first feature the company released was "Stories for Instagram" which is currently available for all users on Windows 10 and Mobile.
Facebook is working internally on Snapchat Stories feature called as Messenger Day for its Official Messenger App. The company is currently testing the feature with users in Australia. This feature lets people send illustrated, filter – enhanced photos and videos to friends which disappear within 24 hours similar to Snapchat.
In an email to TechCrunch a Messenger spokesperson said: "We know that people come to Messenger to share everyday moments with friends and family. In Australia we are running a small test of new ways for people to share those updates visually."

Earlier the same features called Messenger Day popped up for users in Poland, although it wasn't clear how serious the Facebook experiment was at that point, and whether it intended to roll it out to other markets.
The Snapchat app is most popular in North America were close to 60 million people use it on daily basis. When asked about the release of the feature in other markets, this is what the company had to say:
"Facebook declined to comment on whether it will be bringing Messenger Day to any other markets, saying only: "We have nothing more to announce at this time."
IF the company plans to release the Messenger Day feature, do you think it will be as popular as Snapchat and will you be happy using it in the absence of Snapchat for Windows, do let us know in the comments below.