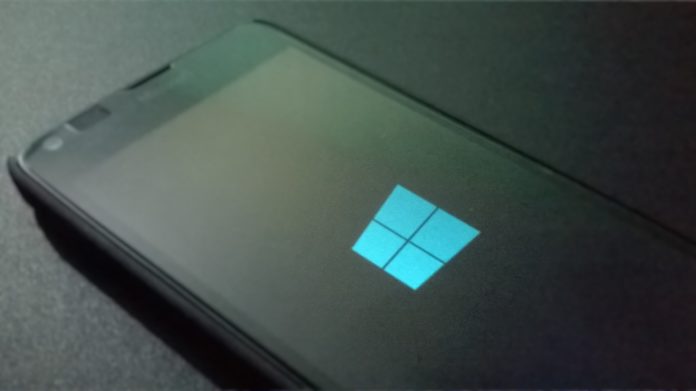 Microsoft had released a new Insider Preview Update to Windows Insiders for Fast Ring Redstone 2. The company had provided changelog on its  Blog Post of the fixes released with the new update.
But the company did not mention some changes which were not part of the official changelog. However we were able to notice some of the unmentioned changes.Check the screenshots below and read the unmentioned changes.
Windows 10 Mobile Build 14951 Unmentioned changes:
Now there is an option to toggle on or off all the background apps. So, you can allow or disallow all the apps to run in the background in one go. Settings–>Privacy–>Background Apps
The Data Usage has three new options. The good old Windows Phone 8.1 settings of "use cellular instead of Wi-Fi" makes a comeback. Restrict background data and Restrict background data while roaming settings which were available on WP8.1 are back too. Settings–>Network & Wireless–>Data Usage

If you go to Storage, you will notice that you don't need to go to another page to set where to save Offline Maps data. You can now use drop-down in the storage settings to set Device or SD Card as storage for offline Maps.
Check the screenshots below: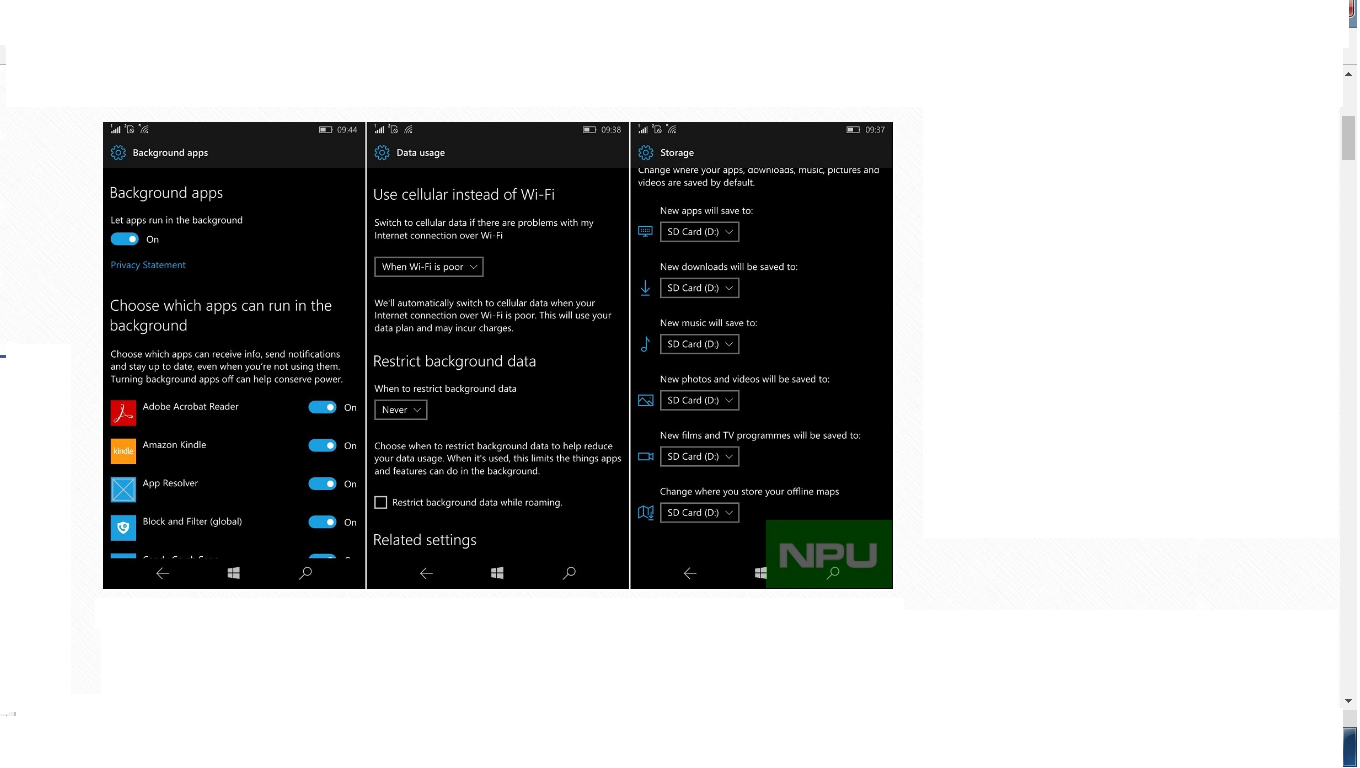 Do let us know if any of our users have been able to find the above changes after installing the new Mobile Build with the fix provided in our previous article.