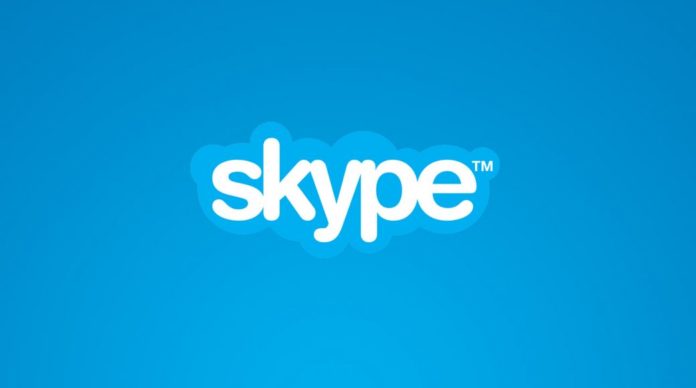 Earlier Microsoft had confirmed that it would be discontinuing its Skype App for Windows Phones after the completion of transition to the cloud. It released a new Skype Preview App for Windows 10 Mobile with all the latest features which is very good compared to the old app available for Windows Phone 8 and 8.1 versions.
Now we have got the update that the Old Windows Phone app has been removed from the Windows Store or is hidden for users of Windows Phone 8, 8.1 and RT as was confirmed by Microsoft that it will discontinue the service for Older versions.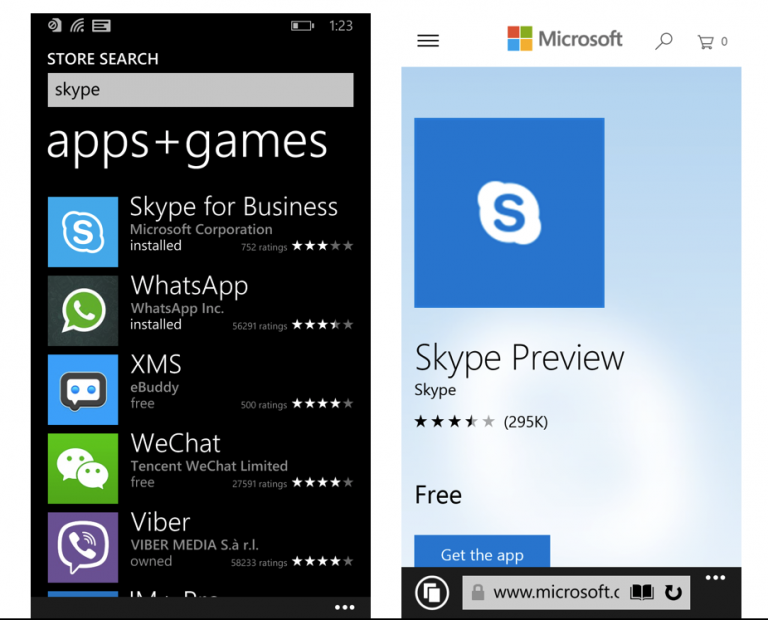 The users who already have the Old Skype App downloaded on their Phones will still be able to use it currently. The same will stop to work in early 2017 as was confirmed by Microsoft at the launch of the New Skype Preview App for Windows 10.
If you are on the eligible list of Windows 10 Mobile, then you can download the new Skype Preview App from the below link.