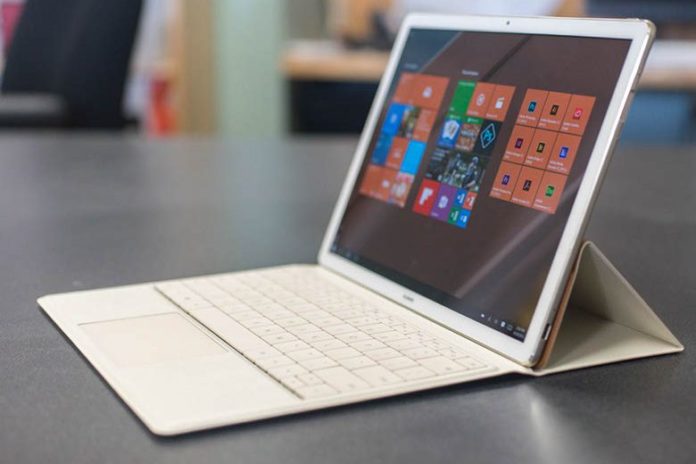 Huawei is planning to launch some new Windows 10 powered MateBook devices pretty soon. The company's Matebook line competes with Microsoft Surface devices. The MateBook devices have powerful specs and it runs on Windows 10. The company had launched MateBook devices earlier this year and the company will update its MateBook line up next year with better specs.
The company will unveil two MateBooks, the smaller variant will have a 13.3-inch screen and there would be another Matebook with 15.6-inch display. The devices would be running on the latest Intel processor.
However, other specs like RAM, storage haven't been leaked. As of now, Huawei is planning to target Chinese market with the new MateBooks. The new MateBook devices would be available in the first quarter of 2017.