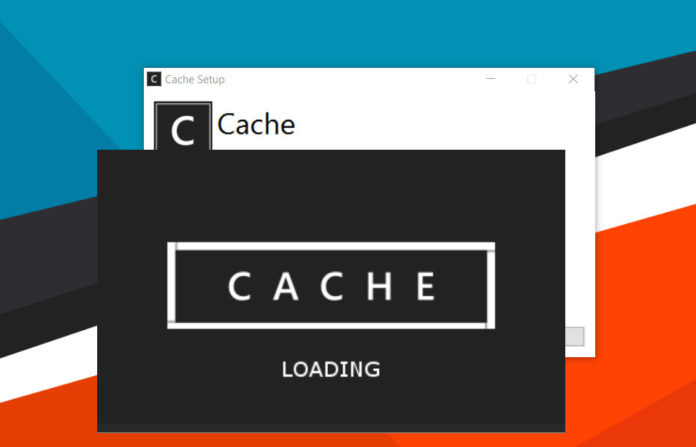 OneClip, a tool leaked back in 2015, was a Microsoft app which worked as an universal clipboard. It uploaded the clips to the cloud and could be accessed from mobile devices as well. However it was cancelled and never saw a public release.
Today, a new leaked app called 'Cache' has surfaced, and it looks like the OneClip replacement for Redstone 2. It is a .exe file and can be installed on your PC but there's a catch. You need a verified email address from Microsoft to get it work. However, someone has got it to work and found that it indeed works a lot like OneClip.
There's no date on when it will be made available, but it looks like a solid app that would be very useful.