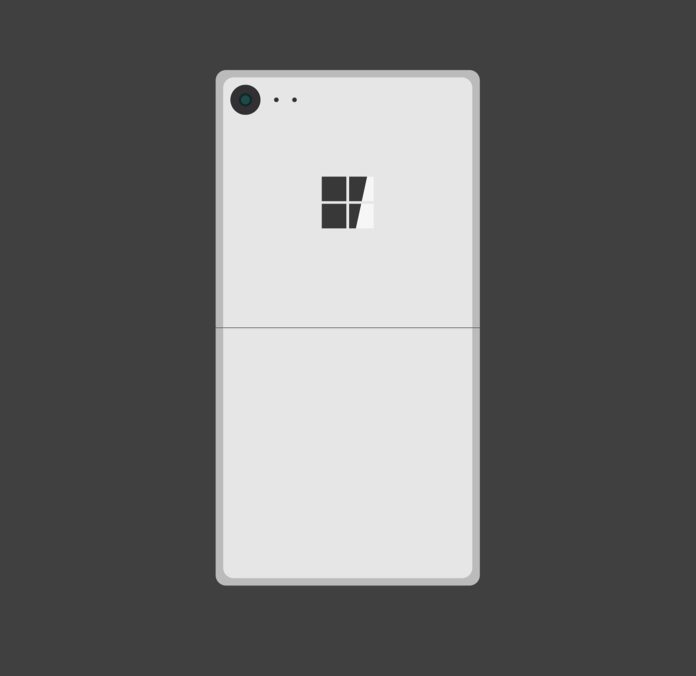 Microsoft is working on a powerful Windows 10 Mobile flagship phone dubbed as Surface Phone. Surface Phone launch had been postponed to 2018 however a lot of new Surface Phone concepts are appearing.
The latest concept of Surface Phone looks pretty hot. The concept has been inspired from Surface Pro 4. Microsoft's Surface Phone is expected to be a powerful phone and it could be a game changer for Windows Phone.
What's are your thoughts on new Surface Phone concept?