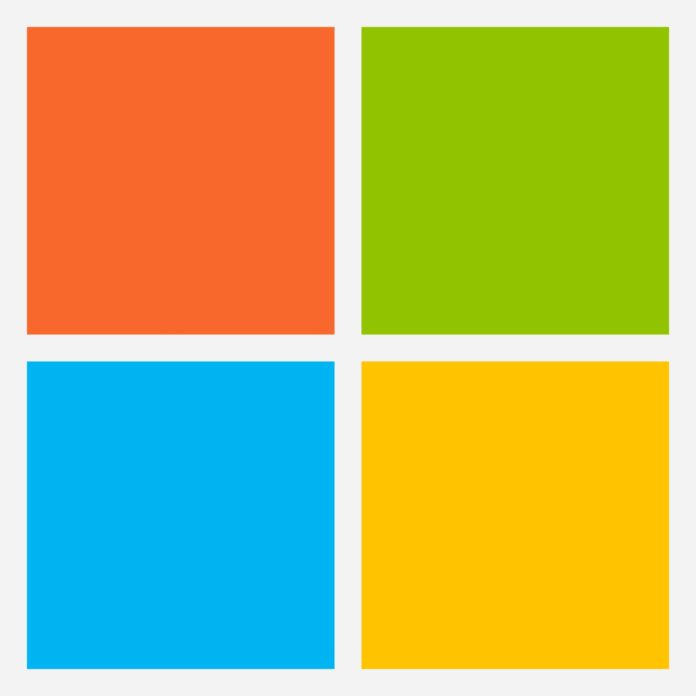 Earlier we had disclosed that Microsoft is planning a Surface Event on October 26th were the company plans to give details about the Surface Hardware, Windows 10 Update and details about Xbox.
Now Microsoft plans to conduct an Office Event on Nov 2nd in New York City. For this purpose the company has started sending Media Invites.The Event is expected to be on Nov 2nd 11AM Eastern Time where  Company's Chief Executive Satya Nadella and Office Corporate Vice President Kirk Koenigsbauer will be present at the event. They will "discuss the changing nature of collaboration and how we can empower every team to achieve more.
What do are readers expect the from the two events Microsoft is planning to conduct let us know in the comments below.