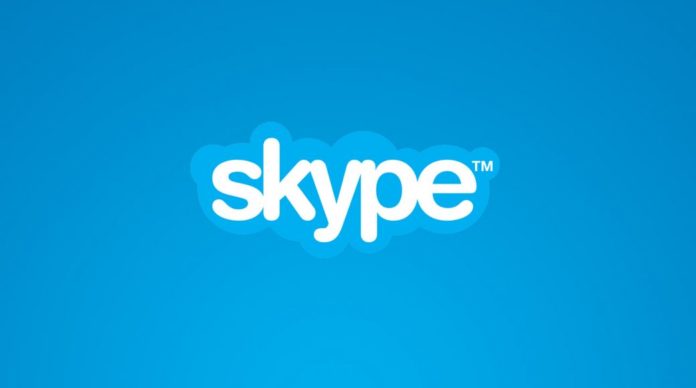 Microsoft has already integrated Skype with the Messaging App, now the company is planning to give its customers access to All Microsoft Services with the Skype ID. Earlier you were able to sign in to your Skype account with your Skype ID, now the company is planning to change that.
The company is planning to bring Microsoft and Skype closer together, werein now you will have the option to be able to use your Skype Name to sign into other Microsoft services like Xbox, Office and OneDrive. With a single sign-in (and an email address for certain services) you will soon be able to have fun on Xbox Live, access your photos and documents through OneDrive, check your email on Outlook.com, and connect with your friends and family on Skype.
These changes have been pending since long and are already available on IOS and Android. Now the company is bringing the same functionality to its Windows Platform.These changes were revealed in a blog post.
Microsoft clarified on the effects of this change for Skype users who currently don't use Microsoft accounts as their sign in.
"Starting next week when this capability goes live, if you already have a Microsoft account, we recommend updating it with your Skype account. This lets you access Skype, Office, Xbox and other Microsoft services with a single account. After you update your Skype account to a Microsoft account, you can continue using your Skype Name, with your Microsoft account password to sign in, even for Skype. Please note that you can only update your Skype account to a Microsoft account once.

"However, if you don't have a Microsoft account, or want to keep things separate, you'll need to add an email address to your Skype account. This makes it easier to get back into your account if you forget your password."