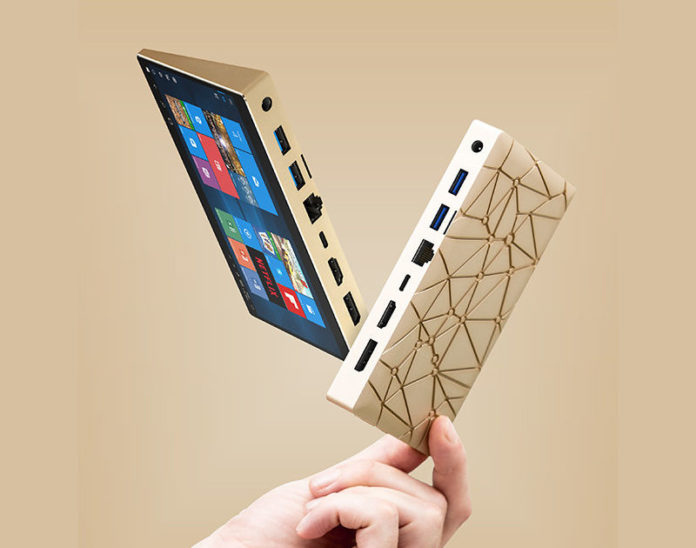 Mini-PCs or stick PCs are quite common nowadays and they boast of running full Windows 10 albeit having a size of a USB drive. While it is all good and nice, they have one problem, lack of a screen. The Ockel Sirius plans to change the game with this.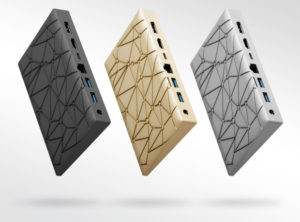 Funded via Indiegogo, the Ockel Sirius includes a small mobile sized device running Windows 10. It is powered by an Intel Atom processor, 4 gigs of RAM, 32GB storage and a 3000mAh battery. The screen is a 6 inch 1080p HD one and there are USB, ethernet and HDMI ports for connectivity. And Oh, it also includes a slot for memory expansion via micro-SD cards. Sweet, huh? But there's one flaw, you do not get cellular connectivity and so it can't replace your smartphone anytime soon.
The whole thing costs around $549, which is pretty costly, considering you can get respectably specced laptops and smartphones at that price. The design looks cool and while it aims at replacing your smartphone(Windows 10 mobile), I don't think it is quite near it's goal. With a Lumia 950XL, you can do better for a less price and I think the readers will agree.
See the device here.