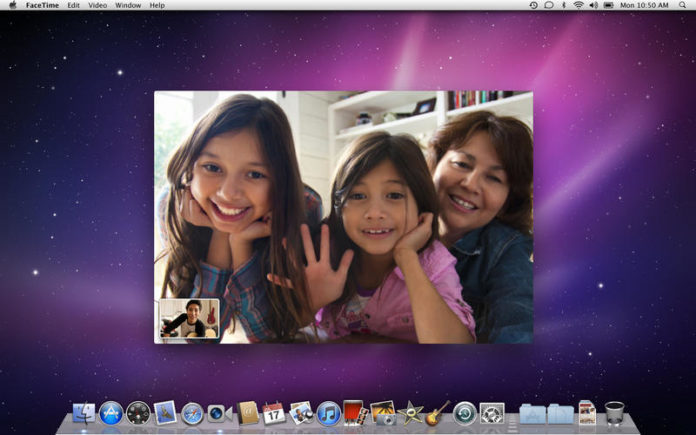 Ever wonder how to record what's going on in your iPhone or iPad? Or do you just want to simply record FaceTime calls? Well this app is for you. A software provider and reseller, Ace Thinker, has got you covered. They introduced a program called iPhone Screen Recorder. A Windows and Mac program that will let you mirror your iPhone/iPad's screen to your computer and let you record everything you want. Whether it be a game you want to upload in YouTube, a FaceTime call, everything you want to record.
So how this program works? Many iOS apps have the same capability but you need to Jailbreak your device in order to make the program working – which is a big no to majority of Apple users. iPhone Screen recorder is taking advantage of iOS unique feature – AirPlay. As long as you are connected to the same wireless connection, everything will work smoothly. You can record everything in your iPhone or iPad even in HD!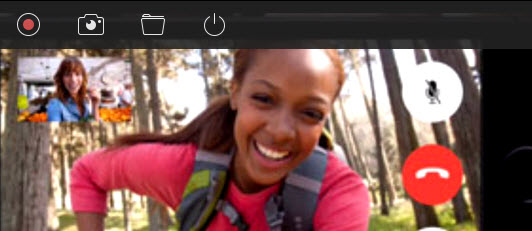 Steps:
Download and install iPhone Screen Recorder (links provided below). It is available on Windows XP, Windows Vista, Windows 7, Windows 8, and Windows 10. It is also available on Mac OS X 10.8 and above.
Open the program.
Adjust your recording preferences in Options tab.
Now, go your device (iPhone or iPad) and swipe up to open Control Center and enable AirPlay. It will search your PC or Mac for mirroring and select it.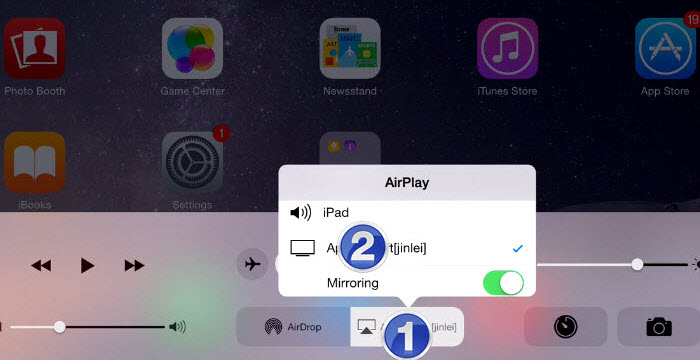 5. Once connected, it should now mirror on your PC or Mac. You can now make a FaceTime call or whatever you want and click the record button to record and click stop once finished. Voila!
So what this makes the best iPhone / iPad screen recorder? Well, it's simple, just works, straight-forward, and most of all, no need to Jailbreak!
iPhone Screen Recorder
Developer: Ace Thinker
Price: Free Trial (Buy it now for $29.95, $39.95 before)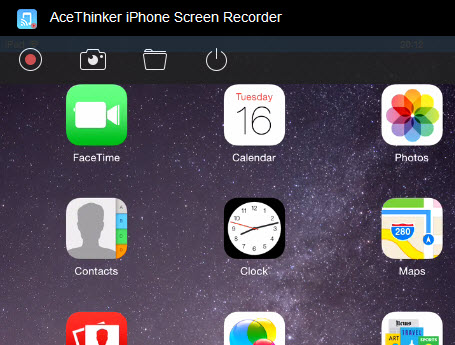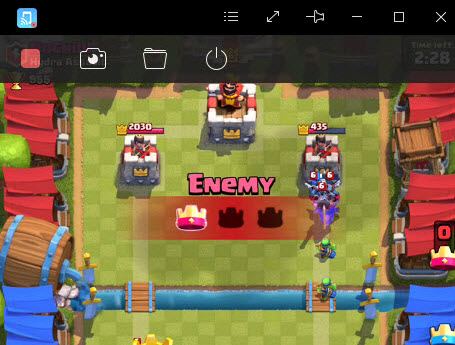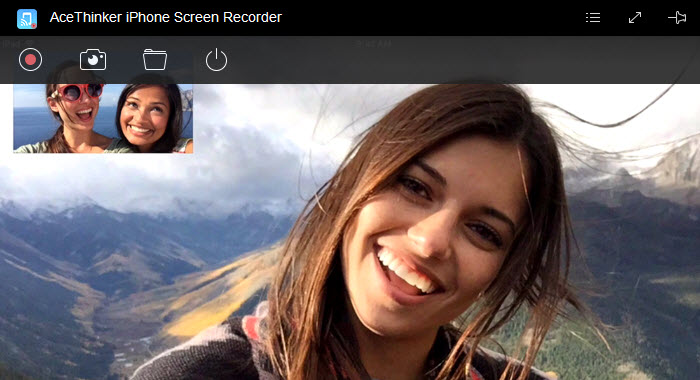 Description:
Record your iPhone Screen without Jailbreak:
– Connect mobile to computer wirelessly
– Mirror screen with recording capability
– Publish sceencast to videos and animated images