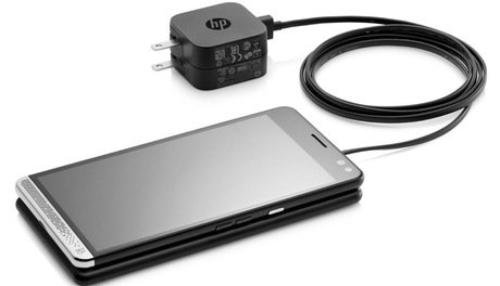 The HP Elite X3 is one of the best Windows Phones available right now in the market and it has got some insane specs. Couple it with a few accessories and the thing can almost replace your PC.
Adding to the recently launched Lapdock, HP has announced the availability of the wireless charger. It is quite thin and features a USB type C connection and has a charging LED indicator.
It is available on Amazon.