New albums and singles are now available in the Windows Store including the soundtrack album of one of the most anticipated games of 2016, Gears of War 4. Bruno Mars' new single 24K Magic and OneRepublic's best album to date, Oh My My. You can buy the albums/songs in Windows Store or listen for free via Groove Music Pass.
Gears of War 4 (The Soundtrack)
Genres:   Soundtracks, Games
Label:   Sumthing Else Music Works
Total duration: 1:00:10
Songs:   23
Copyright:  2016 Microsoft Corporation
Format:  MP3
Price:  $9.99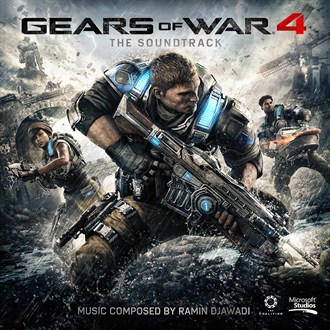 Track listing:
1. Prologue
2. Anvil Gate
3. The Raid
4. Main Theme
5. In and Out
6. A Few Snags
7. Taken
8. The Grave
9. The Prodigal Son
10. The Great Escape
11. Almost Midnight
12. Night Terrors
13. At the Doorstep
14. Rise of the Swarm
15. Cathedral of Pods
16. Do Not Go Gentle
17. Windflare
18. Out of the Hive
19. Recovery
20. The Storm
21. DB Returns
22. Finale
23. A Nightmare Reborn
24K Magic
Artist:  Bruno Mars
Genres:   Pop, Contemporary Pop
Label:   Atlantic Records
Total duration: 3:46
Songs:   1
Copyright: 2016 Atlantic Recording Corporation for the United States and WEA International Inc. for the world outside of the United States.
A Warner Music Group Company
Format:  MP3
Price:  $1.29
Oh My My
Artist:  OneRepublic
Genres:   Pop, Contemporary Pop
Label:   Mosley Music/Interscope Records
Total duration: 1:00:37
Songs:   16
Copyright:  (C) 2016 Mosley Music/Interscope Records
Format:  MP3
Price:  $14.99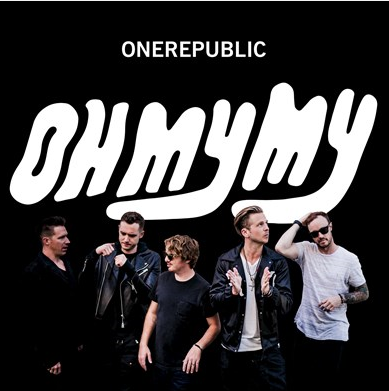 Track listing:
1. Let's Hurt Tonight
2. Future Looks Good
3. Oh My My ft. Cassius
4. Kids
5. Dream
6. Choke
7. A.I. feat. Peter Gabriel
8. Better
9. Born
10. Fingertips
11. Human
12. Lift Me Up
13. NbHD ft. Santigold
14. Wherever I Go
15. All These Things
16. Heaven
New releases also include albums from Green Day, Norah Jones, Phantogram, Daya, and many more. Head to Windows Store to check your favorite artists!