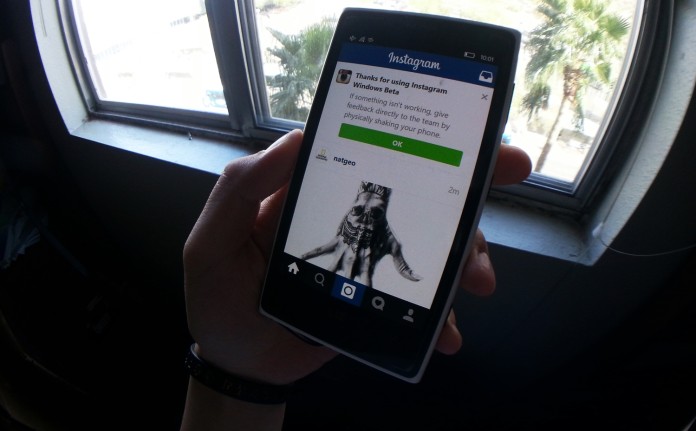 Facebook today released a new update to its Instagram app for Windows 10 Mobile. The app has been bumped to new version 9.629.40789.0. The company has not provided any changelog.
The Only visible feature people can notice after the update is :
"Profile Pic along with a + sign has been added to the new stories option on the Left Hand side of the app."
bug fixes and improvements.
We could not notice anything new other than the above features.
The update is currently live and if you haven't yet taken the update you can do so by clicking on the below link. Do let us know if you find anything new apart from the above.