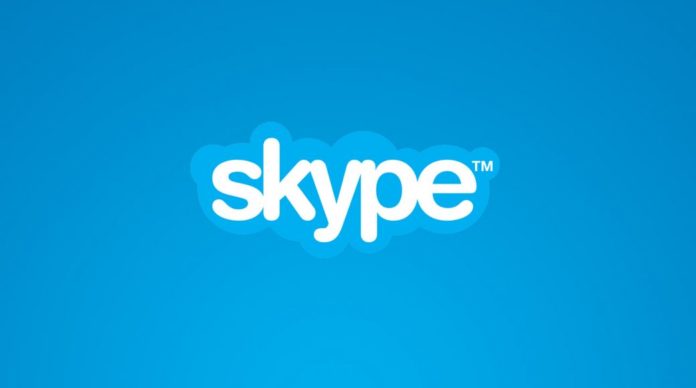 Microsoft has pushed out a new update to its Skype App on Linux. The Skype Alpha for Linux has been bumped to new version 1.10.
The company rolled out the update to its Linux users, the update comes with the availability of One to One Video Call Support.
However the thing to be noted in this case is that the Video Call currently runs only between Skype for Linux Alpha users, since this is just an experimental update. After successful testing the company will be pushing out an update which would provide all Skype users on Linux to have video calls with connections on Skype not using Linux.