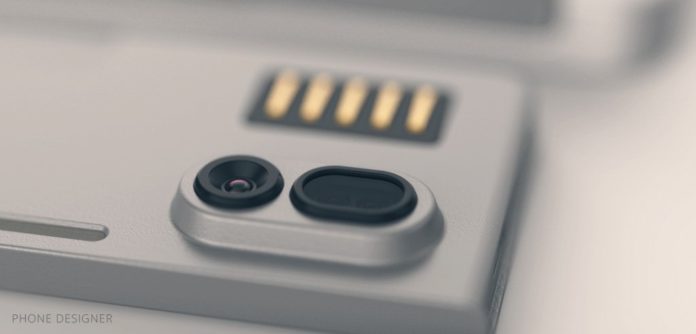 Microsoft yesterday revealed that it will be conducting a Hardware Event on October 26 for which the company has already started to send invites. The company plans to reveal its Surface All in One PC at  the Grand Event on October 26.
There have been rumours that the company might reveal some plans in regards to the launch of its much awaited Surface Phone at the same event. However there is bad news for Windows 10 Members who would be expecting the company to announce the launch date of its much awaited Surface Phone.
The company had earlier rumoured that it has plans of releasing the Surface Phone in early 2017 after the official release of Redstone 2. However now there is some bad news as revealed by Mary Jo,that as per the information from her sources the company might not actually launch the Surface Phones by end of 2017 or even late 2018.
So what do you think about the new revelations in regards to the Launch of Surface Phones do let us know in the comments section below.