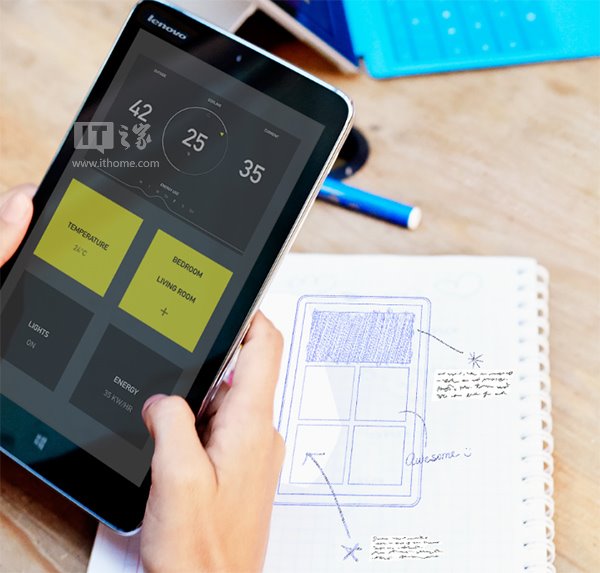 Microsoft is slowly moving away from Lumia brand and the company has no plan to announce Windows Phone device anytime soon. However, the company expects other OEMs to build Windows 10 powered smartphones. The PC maker, Lenovo has no plans to launch a new Windows Phone device, confirmed Lenovo's COO.
"We don't have Windows phones or any plans to introduce a Windows Phone.
I don't see the need to introduce a Windows Phone and I am not convinced Microsoft is supporting the phone for the future,
Windows 10 is a good operating system and will be a big opportunity in terms of refresh in the commercial space."
Recently Lenovo has launched a Windows Phone device but now the company has denied having a Windows Phone device. It was the company's mistake to introduce a unnecessary Windows Phone?
Lenovo itself has no hopes on Microsoft for supporting Windows Phone. Well, even I don't trust Microsoft because the company is just giving up on Windows Phone and universal app strategy is not working, at least for now.
Lenovo is indeed right on their own place as Windows 10 Mobile lacks a lot of important apps and companies like Ebay retiring their apps for the OS is not a good signal.
Microsoft has been also seen moving its focus from Windows Phone – Do you think a OEM will build a Windows Phone device at this situation?