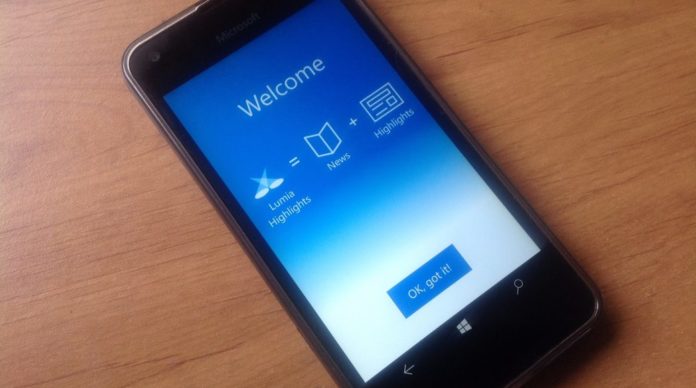 Microsoft's intent on killing all of the acquired apps from Nokia seems to be continuing. After shutting down Lumia Cinemagraph, Lumia Refocus and all the other Lumia branded apps, the last remainder of the group, Lumia Highlights seems to be shutting down.
Formerly Nokia Helps + Tips, the app was re-branded to Lumia Highlights. It used to provide helpful tips for Lumia users and user guides and various articles relating to the Lumia devices. Yesterday, in what seems to be the last article posted on the app, the app seems to be shutting down and is directing all users to the Lumia twitter and Facebook pages.
Is this another blow for the Lumia fans or is it another part of Microsoft's 'retrenching' from the consumer market? What do you think? Tell us in the comments!