Since its announcement, the HP Elite x3 has been a standout device in the scene, even more attractive and different since it runs Windows 10 Mobile. Indeed it is the most powerful Windows phone ever. Although the device was not designed for consumers, but more for business and enterprise, people are buying it. But so far, not many have received it yet, since the shipments and the whole rollout are a mess.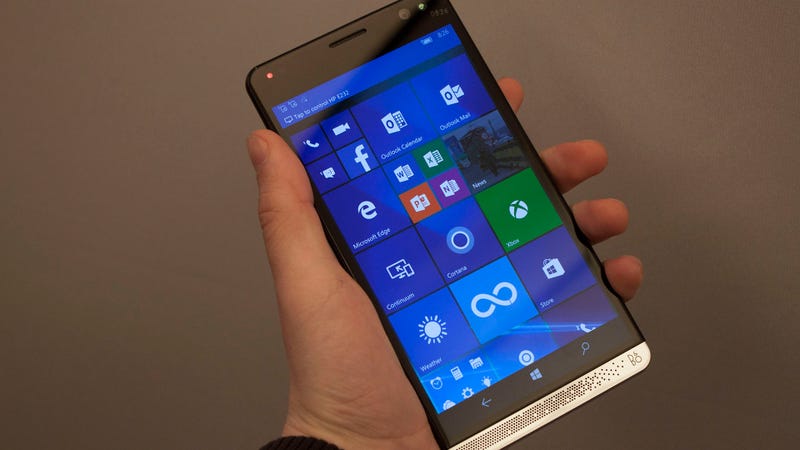 HP did everything with a little rush, and maybe wasn't a bad idea to hold it just a little longer. It is quite unclear if you can buy it, and if you're lucky to get one, you're going to receive a device that feels incomplete. The HP Elite x3 is a device built with the Windows 10 Anniversary Update in mind, but it ships (sort of) with the Windows 10 November Update on board, it is also billed to receive an update to the Windows 10 Anniversary Update to unlock all of its capabilities. For example, the fingerprint support comes with the Anniversary Update, and that's not even the start. Many users and various blog online are reporting that the device is slow, has lags and witnessed graphical performance worse than the Lumia 435. If this happen to consumers, I wonder what will happen if a business will adopt it.
Clearly, this was quite unexpected, and HP had to hold back and stop the shipments, but yet agreed to do sell the phone through other stores like Amazon, Microsoft Store and other third party marketplaces.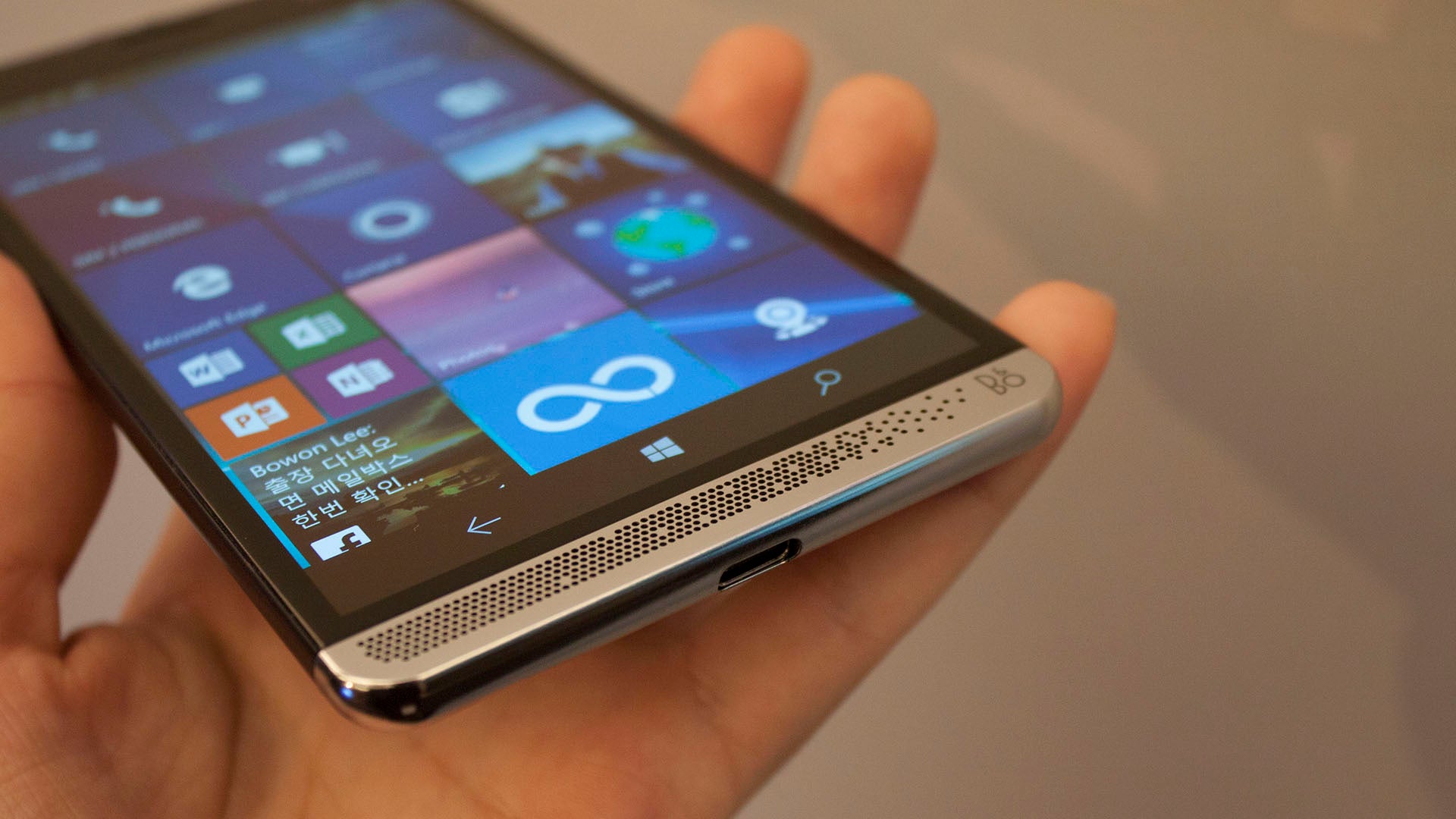 But that's the bad side of the medal. In fact, the design and the hardware specifics are cool and made for business. You can see that it was designed to be in a hand of people going in and out of their offices that have to be productive everywhere. Plus, it has Continuum.
So what now? Both Microsoft and HP stated that the Anniversary Update was coming the 13th of September, but it was again reminded (looks for firmware problems) to a date in the near future. This was the chance for HP and Microsoft to stand out in the markets again, but the hype for this device is gone. Hopefully, this will change in the future.

As we say in Italy, "rush is a bad counselor"
—UPDATE 21.39 UTC+2 —
Looks like the lucky day I've talking about earlier is today. HP is finally rolling out the Anniversary Update and a firmware update.
If you have one, go to Settings and search for "update". In the page click the button "Check for updates" and you should see "HP Update for Windows Phone" coming into the queue
We'll keep you posted for a changelog