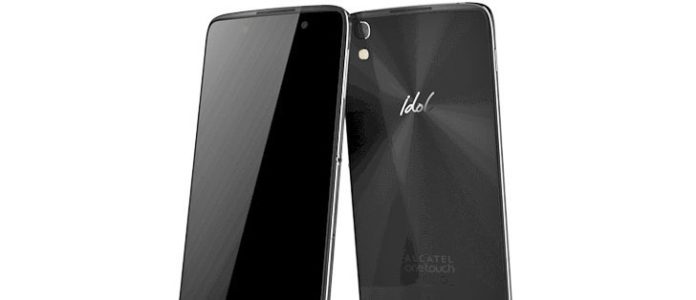 Alcatel is on the verge of releasing it's flagship device for Windows, the Idol Pro 4 and it's going to be a beast of a phone. Thanks to a some pair of sharp eyes, it seems that the Idol Pro 4 may come with a VR headset.
A VR launcher app for Windows 10 Mobile has been found hidden in the Windows 10 store and it points to the VR support on the Idol Pro 4. Also some leaked ROMs show VR elements being present in them. This could be exciting as the Idol Pro 4 may be the first Windows mobile device to support VR.
Are you excited about the VR support on Windows 10 Mobile devices? Tell us!